SharePoint 2010 tutorial
SharePoint 2010 tutorial for beginners and developers. Written by BoostSolutions experienced developers. Enhance your SharePoint Power with us!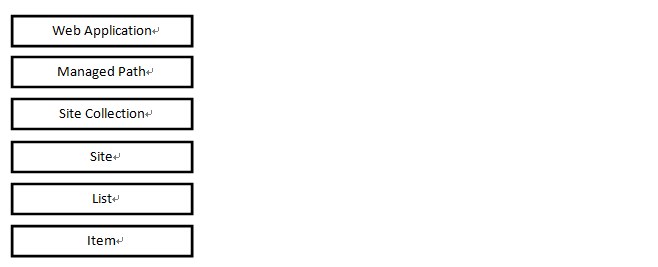 Guaranteeing list security is usually considered a vital issue for administrators. In this blog, I will give you a brief introduction to the various aspects that will influence list security, so you may take them into consideration when you set list level security settings next time. A SharePoint farm consists of the following element hierarchy. […]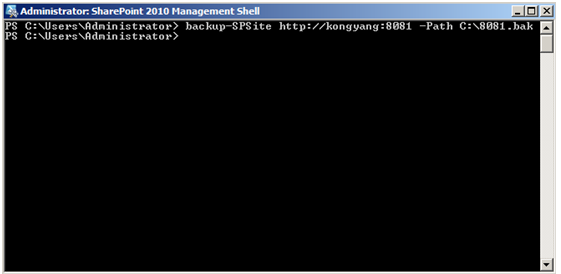 How do you backup and restore a site collection in SharePoint 2010? Usually, administrators are considered the only option, but in fact SharePoint 2010 also provides a relatively easy and convenient way to perform these operations with several simple PowerShell commands. When you are Backup and Restore a site collection, you are actually performing 3 […]

SharePoint My Sites should be thought of as a collaboration of dashboards – it's a user's window into all things SharePoint and all things both inside and outside the organization. It's an aggregated view of activities, relationships, conversations, and communications. Using Facebook as the model of a personalized portal to the web… I can receive […]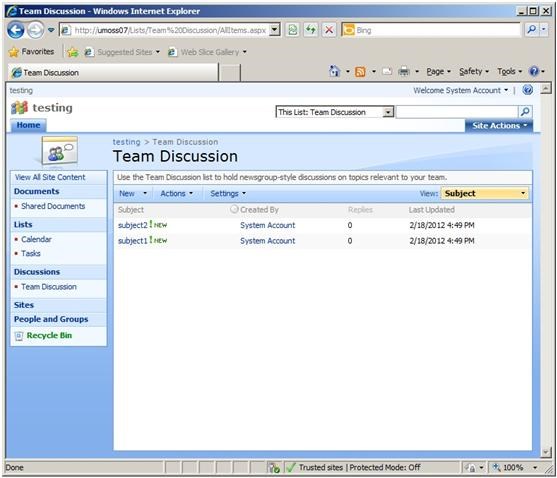 Migrating from Moss 2007 to SharePoint 2010 has left many in the past scratching their heads in frustration. Well scratch no more, for we are about to provide you with a simple method to complete the migration using In-Place Upgrade.
This article discusses how to configure and manage a mobile account for Microsoft SharePoint Server 2010 to enable users to subscribe to alerts that are sent by using Short Message Service (SMS). The alerts are sent to users' mobile phones when changes are made to a SharePoint list or item.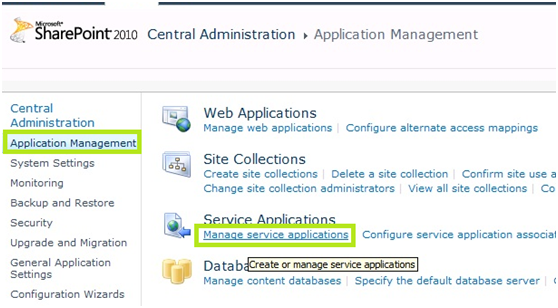 Managed metadata is a hierarchical collection of centrally managed terms that you can define, and then use as attributes for items in Microsoft SharePoint Server 2010. The managed metadata service application serves two purposes: It enables the use of managed metadata; It allows you to share content types across site collections and Web applications. This […]

Here's a great post from Microsoft Enterprise Content Management(ECM) Team Bolg that talks about document ID in SharePoint Server 2010. Document ID Overview A common content management problem is documents getting moved to different locations and links no longer working. Another problem is submitting content to a repository and being able to find it at […]
Imagine one requirement from customer: prevent user from attaching an attachment when creating a new item in a list. User can attach an attachment anytime from anywhere but just cannot do the same when creating a new item. It's simple if we can tell the difference between adding attachment when creating a new item and […]