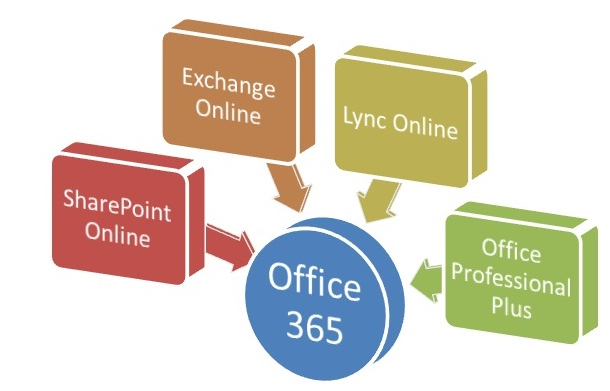 Office 365 is about mobility; it's about maximization of your time; and it's about being where you are all the time. With Office 365 you get some of the following great products to keep you connected and efficient: Microsoft Office; email and calendars; website; office web apps; file sharing and managing projects, instant messaging, presence, […]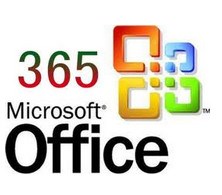 When SharePoint was first released in 2001, it had a goal to make business collaboration easier and enable large groups of people to work together. Now in 2012 Microsoft is making a new and innovative leap with SharePoint 365, know as SharePoint Online, which is part of the new Office 365 package. In a bold […]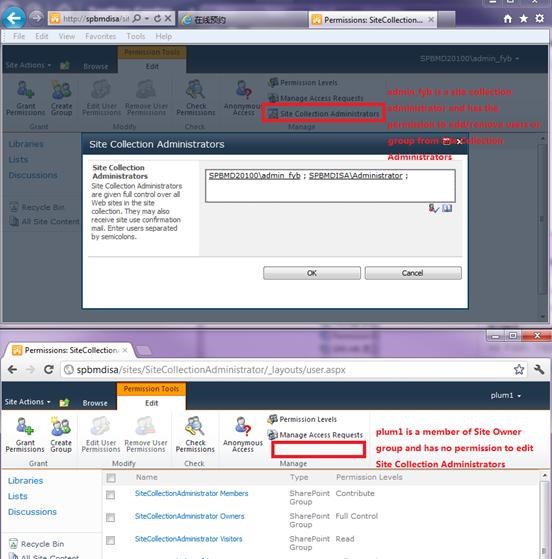 When I first heard my colleagues talking about "site collection administrators" and "site owners" in SharePoint, I felt completelylost.Technical term after technical term heard from the voices around me, was like trying to make sense of a language I'd never heard before.I thought it was hopeless.
SharePoint is very strong as a development platform. As strong as it is, thereare still some disadvantages for developers. For example, poor performance of operating list items can be frustrating. Also,trying to store custom data can prove to be a not so simple task. To develop a product which needs to use a large amount […]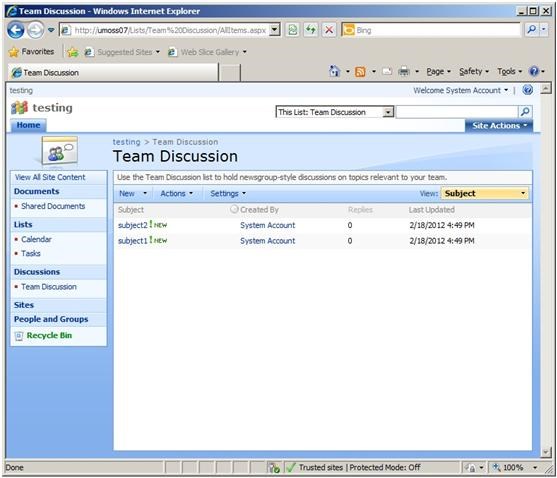 Migrating from Moss 2007 to SharePoint 2010 has left many in the past scratching their heads in frustration. Well scratch no more, for we are about to provide you with a simple method to complete the migration using In-Place Upgrade.
BoostSolutions's Cascaded Lookup has received yet another upgrade. With the upgrade to version 3.0 comes many new features including: multiple parent-child relationship, multiple filtered lookup, the ability to display additional columns, and more. The best thing to come out of the most recent upgrade is the improved lookup performance (click here to check the details). […]
Hardware Environment This performance test is tested in the following hardware environment:

It is widely held that the greatness of a general is defined by his adversary. In this perspective, SharePoint also should be defined by its competitors, be it smaller ones or bigger ones. In this post I am going to introduce two rival products-Box and Jive, and try to explore their effect on SharePoint. I […]