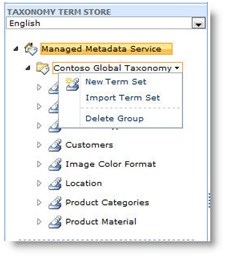 A group is a set of term sets that all share common security requirements. This topic explains how Term Store Administrators can use the Term Store Management Tool to create and manage new groups. It also explains how to create new term sets within those groups. Creating and Configuring a New Group Groups define security […]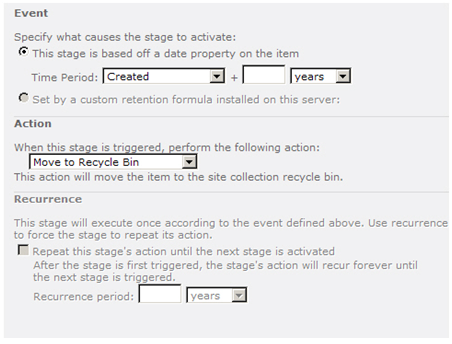 Information Management Policy (IM Policy) allows list administrators to define specific policies for content stored within the library. These policies ensure content adherence to corresponding compliance rules that have been defined for the library. This blog will provide you with a rough idea about the Information Management Policy settings in the SharePoint 2010 Document Library.
This article discusses how to configure and manage a mobile account for Microsoft SharePoint Server 2010 to enable users to subscribe to alerts that are sent by using Short Message Service (SMS). The alerts are sent to users' mobile phones when changes are made to a SharePoint list or item.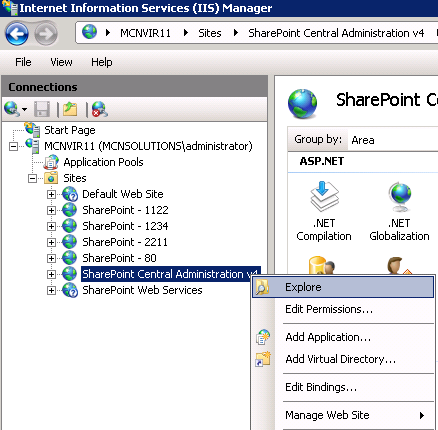 In this article I will try to show how we can use Active Directory Form Based Authentication in SharePoint 2010 using Lightweight Directory Access Protocol (LDAP) 1. Add Connection string and membership provider in Central Administration web.config

Creating an external list is a very simple task after you create an external content type and can be done using Microsoft SharePoint Designer 2010 or the browser. Prerequisites Microsoft SQL Server 2005 or later installed on the server running Microsoft SharePoint Server. The Northwind SQL Server 2000 database installed on the server running SharePoint […]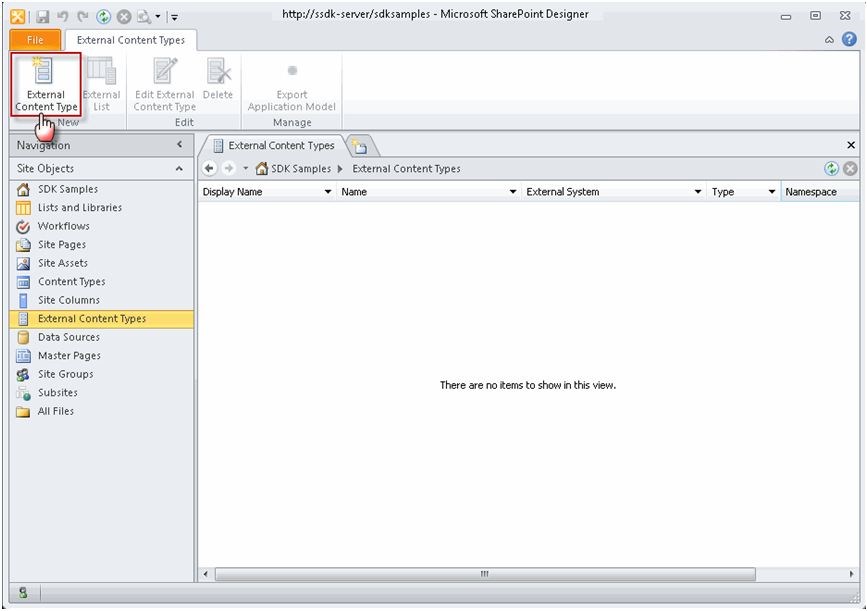 To create and open a SharePoint site in SharePoint Designer Browse to the server running SharePoint Server and create a new Web site. Type the URL of the new Web site as http:// yourservername/sdksamples. Select any site template, for example, Blank Site. Click OK to create the site. On the client computer, start SharePoint Designer, […]
This post describes Microsoft SharePoint Server 2010 administrative and services account permissions. It covers the following areas: Microsoft SQL Server, the file system, file shares, and registry entries. About account permissions and security settings Many of the SharePoint Server 2010 baseline account permissions and security settings are configured by the SharePoint Configuration Wizard (Psconfig) and […]