SharePoint 2010 tutorial
SharePoint 2010 tutorial for beginners and developers. Written by BoostSolutions experienced developers. Enhance your SharePoint Power with us!

Document IDs help you manage your documents by providing an easy way to track items regardless of their location. Starting with SharePoint2010, the unique identifier of a document is no longer a headache to manage. To use Document IDs, just follow these simple steps: 1. Activate the Document ID Site collection feature. 2. Enter Site […]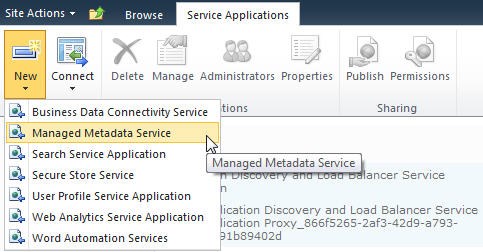 Introduction User profiles provide detailed information about individuals in your organization. A user profile organizes and displays all the properties as well as documents and other items that are related to each user. In order to effectively use User Profile Services in SharePoint 2010, it should be properly configured. Solution To configure the User Profile […]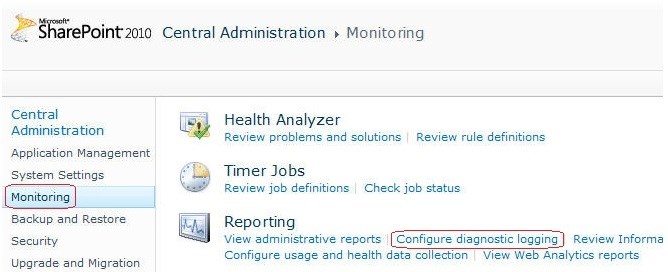 Logging is one of the most important functions in SharePoint for diagnosing problems. Users can configure log settings in SharePoint 2010 Central Administration site. To open the Diagnostic Logging page, go to CA->Monitoring->Configure diagnostic logging.
Boundaries, thresholds and supported limits In SharePoint Server 2010, there are certain limits that are by design and cannot be exceeded, and other limits that are set to default values that may be changed by the farm administrator. There are also certain limits that are not represented by a configurable value, such as the number […]

Updates: Do you want to create charts in SharePoint in seconds? Try our new released web part – SharePoint Business Charts! Business Charts provides an easy way for you to create charts directly in SharePoint list without help from an IT. Charts are one of the one of most common things to do while working […]

This article demonstrates how to configure Form – Based authentication using Active Directory step – by – step. I.Create and configure a new Web Application 1. Select "Claims Based Authentication." 2. Select "Enable Forms Based Authentication" and fill in the provider name and role manager name (Give any name you want, these two names will […]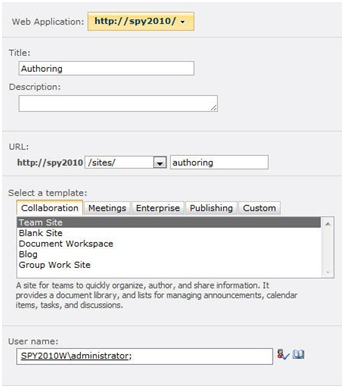 In simple terms, Content Deployment in SharePoint 2010 is used to deploy the content from one site to another site. We can set the content deployment jobs (incoming and outgoing) using SharePoint Central Administration 2010. The two-farm topology is a standard Internet site topology and is typical of topologies that are used to publish an […]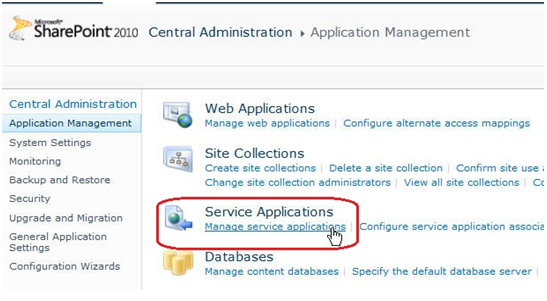 After installing SharePoint 2010, the search web part does not work. When I try searching for something in the search box, SharePoint displays the following error message "The search request was unable to connect to the Search Service." This is probably due to the fact that the Search Service was never setup. This article will […]