With users contemplating migrating or have already migrated to SharePoint 2013 there is no worries that your favorite or most useful BoostSolutions web-part will not be available. With a solid road map, BoostSolutions gives you the following web-parts that are ready to be used with SharePoint 2013.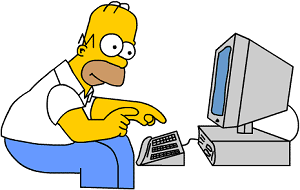 SharePoint Column/View Permission
Protect your sensitive data in SharePoint by assigning column or view level permission based on customized conditions.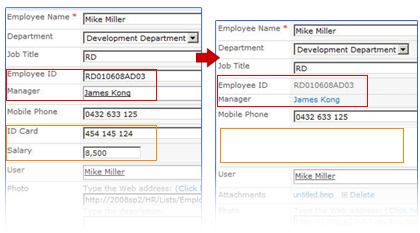 SharePoint Excel Import
Import and export Microsoft Excel files to and from any SharePoint list.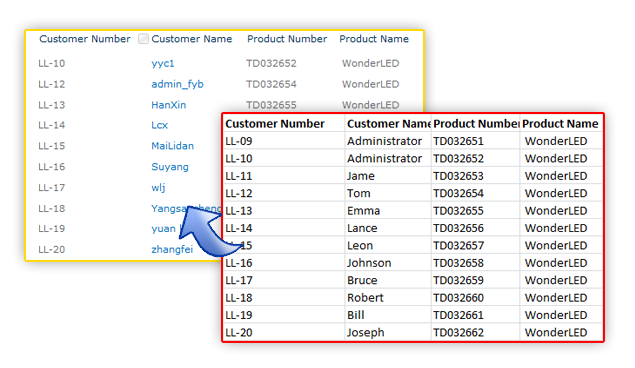 SharePoint Alert Reminder Boost 2.0
Create customized Alerts (triggered by events) and Reminders (based on a period of time).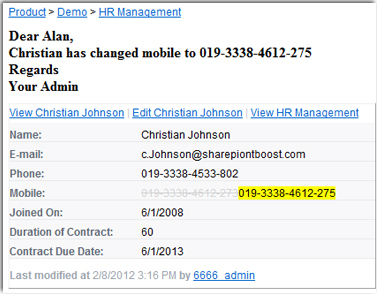 SharePoint Batch Check In
Check in entire groups of documents at one time.
SharePoint Cascaded Lookup
Enhance your lookup functions by broadening lookup data and trimming down your choices by building multiple cascaded relationships and filter items for multiple cascaded lookup columns.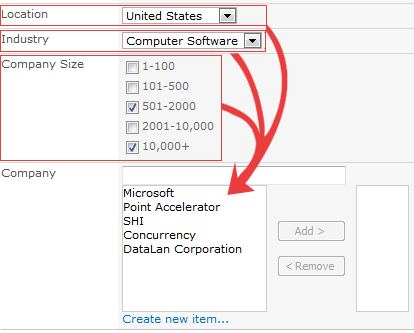 SharePoint Password Change & Expiration 3.0
Administrators can entrust users with the ability to change their passwords without compromising security and reducing an administrator's workload.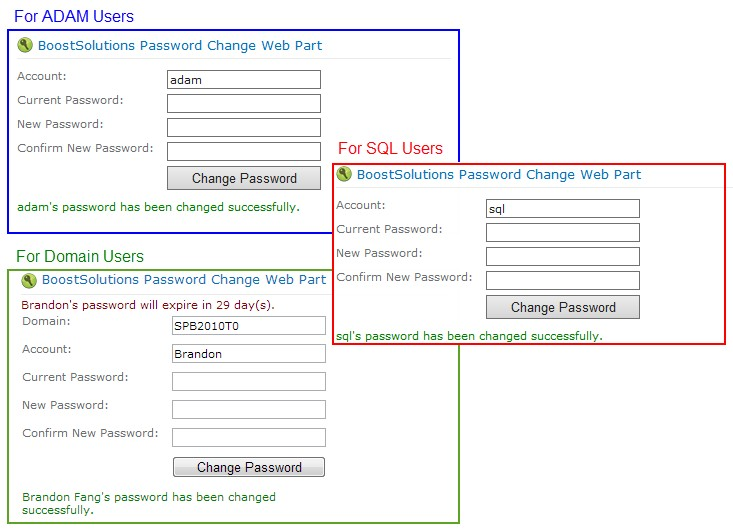 SharePoint AD Information Sync 2.0
An easy way to list, synchronize and update user/group information between AD and SharePoint.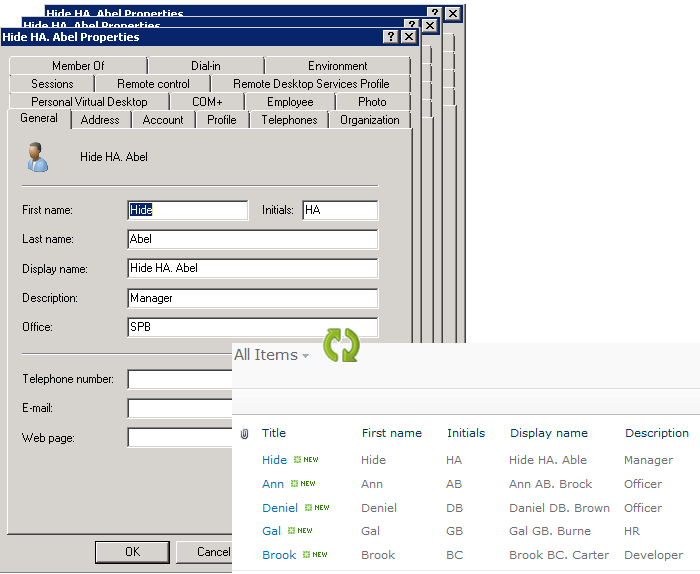 For more information contact us at: inquiry@boostsolutions.com