With users contemplating migrating or have already migrated to SharePoint 2013 there is no worries that your favorite or most useful BoostSolutions web-part will not be available. In this installment we continue presenting BoostSolutions web-parts that are compatible with SharePoint 2013.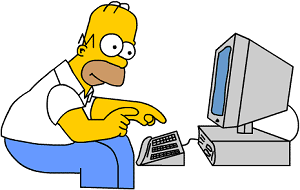 SharePoint AD Management Pack
A package containing five great products: Password Change, Password Reset, AD Information Sync, AD Administration and AD Self Service.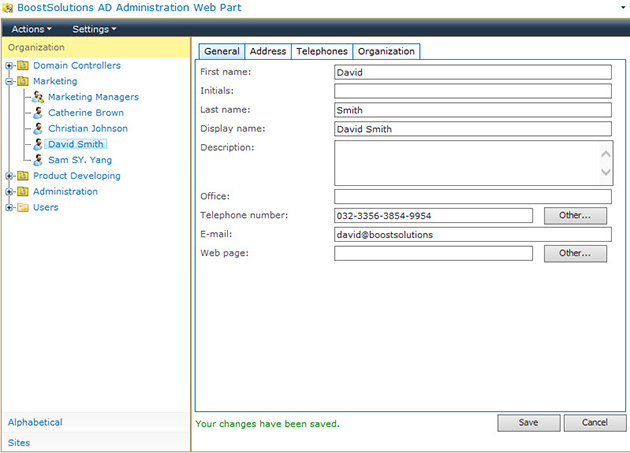 SharePoint AD Administration
Administrators can delegate tasks so users can manage Organizational Units and Active Directory Users/Groups in SharePoint.

SharePoint AD Self Service
IT administrators can authenticate users to manage their AD information directly in SharePoint.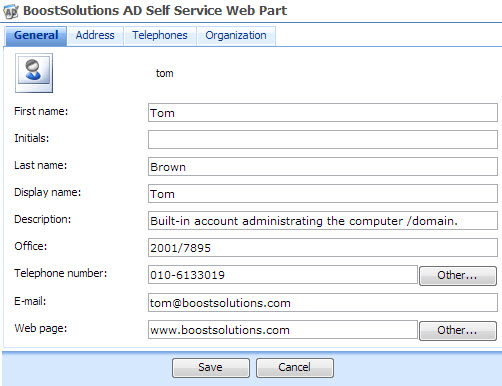 SharePoint List Collection
Combines lists from multiple SharePoint sites into a single view and displayed according to your specifications. SharePoint lists can then be exported to an Excel file.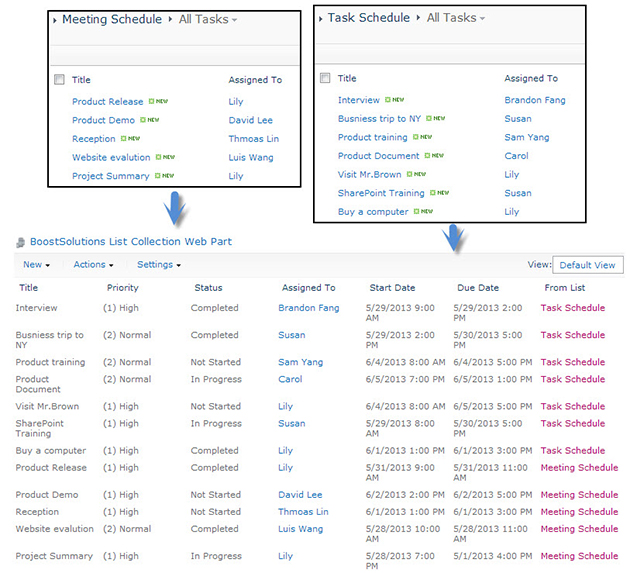 SharePoint List Transfer
Users can easily and flexibly copy and move documents or list items across SharePoint lists, libraries or sites.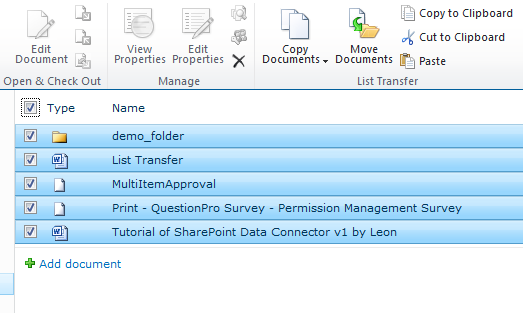 SharePoint Permission Report
Administrators can generate various SharePoint permission reports based on account, permission level, permission inheritance and more.

For more information contact us at: inquiry@boostsolutions.com