​In Check In Multiple Documents page, select "Include subfolders", but no files are listed out.

Solution:
Modify the "List View Threshold" may solve this issue because it exceeded the maximum limit. Please check the two parts below:
List View Threshold:
Go to Central Administration -> Application Management
Select a desired web application, then click on 'General Settings' on the ribbon and select 'Resource Throttling', and change the settings below: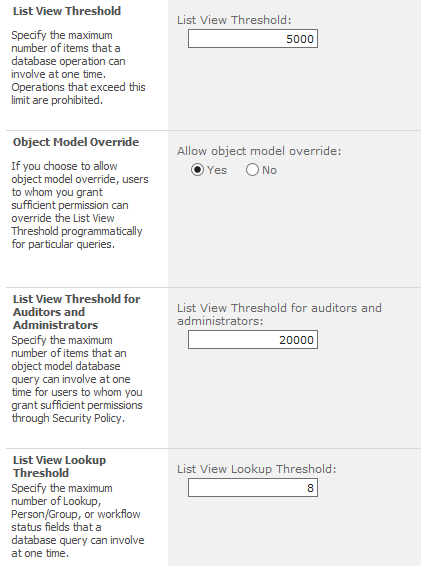 Upload Size:
Go back to General Settings in the ribbon, select 'General Settings' option
Scroll down to the bottom, set the desired maximum upload size: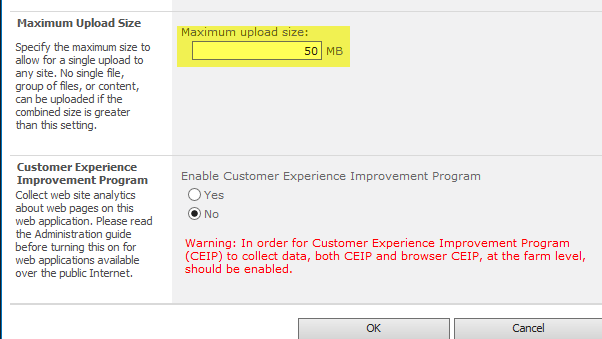 This solution also applies to the issue that after uploading documents, the page won't redirect to the check in page.  
Applies for: SharePoint 2013, SharePoint 2010, SharePoint 2007