Last week we looked at fun free web parts that you could add to your SharePoint environment. This week let us take a look at some more free web parts that can enhance your SharePoint.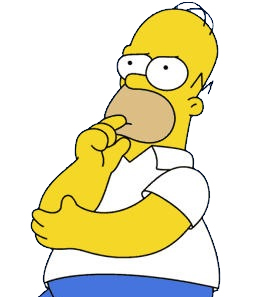 Colligo Reader by Colligo
On the go and can't connect to SharePoint. No Problem! With Colligo Reader you can access your SharePoint Content offline, anytime, anywhere. Before you run out of the office, download your content to your laptop and with Colligo Reader you are ready to use your content offline.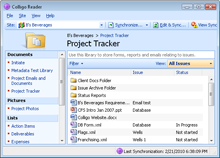 Google Chart SharePoint Web Part by Amrein Engineering
Turn mundane and boring numbers into something a little more interesting. With this great little Web Part you can chart your data contained within a SharePoint List. Charts are created using Google's public Chart API.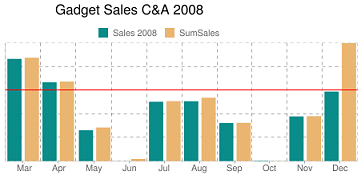 SharePoint Wiki Redirect by BoostSolutions
Easily control and decide which wiki page you would like as your default. Easily toggle between recently edited and the latest approved/published versions of your wiki page.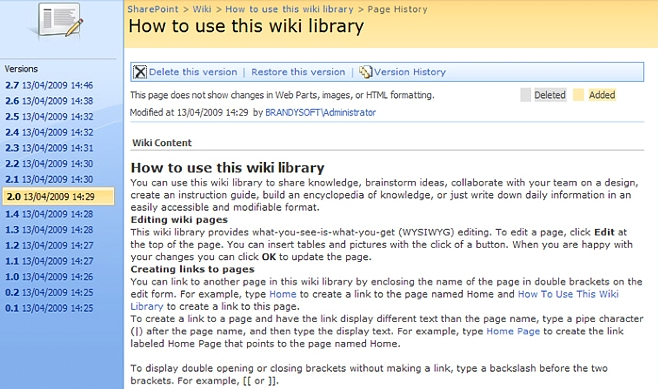 SharePoint Project Progress Monitor by BoostSolutions
With this interesting tool, you can make mundane data a little more interesting. Display your SharePoint percentage data as a graphical progress bar. Customizable color options, bar lengths and minimum and maximum values make this tool easy to use and tailor to your needs.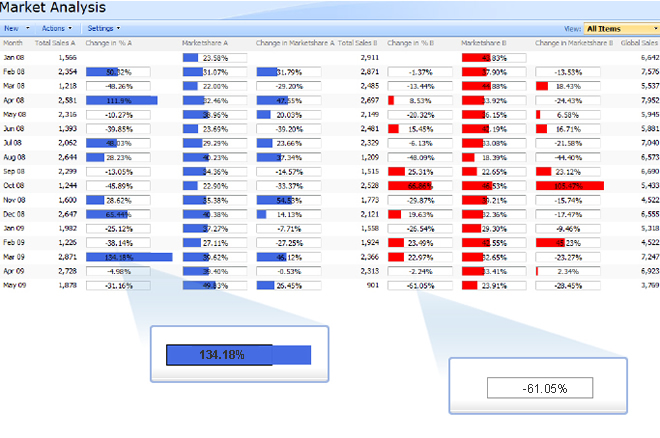 SharePoint ViewBoost by BoostSolutions
In SharePoint list if you have too many columns and a small screen space, you will have to use the horizontal scroll bar to see all the information, but of course it will not all fit on your screen. With SharePoint ViewBoost, you can expand or collapse your columns for easy viewing.