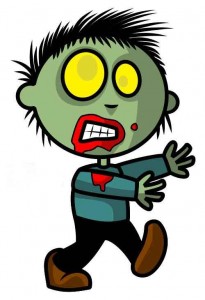 Our forum is alive and not as scary as the zombie above.
What will you find here?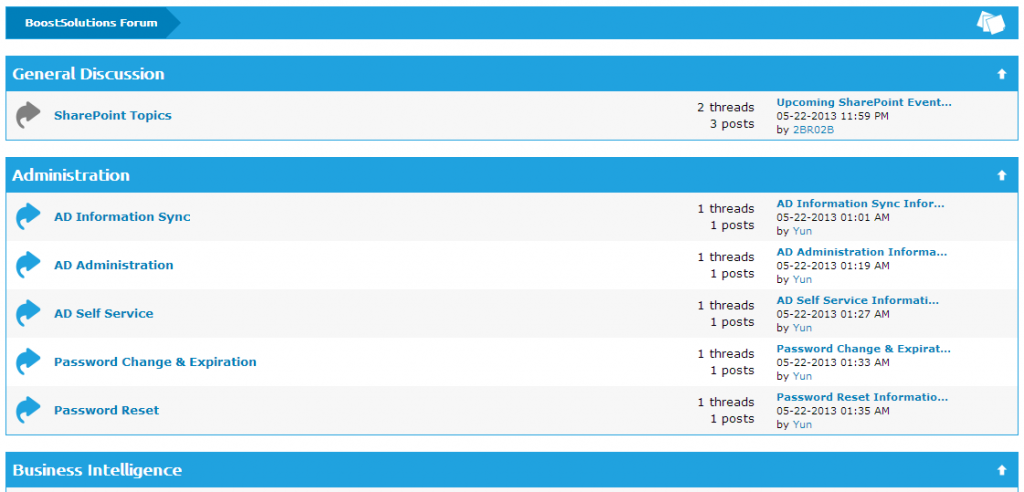 Our new forum will host a variety of discussions on a various topics including administration, business intelligence, collaboration, content management, security & permission and general SharePoint information.
Who can use our forum?
Everyone! Through this forum, existing and new customers as well as general SharePoint users can find information about our products, case studies and best practices, how to information, SharePoint conferences and events, technical help and solutions and other useful and relevant information.
Where can you find us?
We encourage everyone to come and find us and sign-up to BoostSolutions forum.