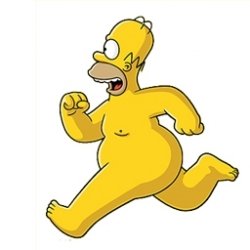 You may not always be at your desk or are frequently on the go. What do you do if you need to have all your calendars with you? You could access you SharePoint environment from where you are, either on your mobile device or at a different computer. But you may not have permission to do this or you may not be connected to the internet.
So what can you do?
The first thing you can do is print out your calendar. Just select the calendar you want to print and then expand the settings dropdown menu and select print.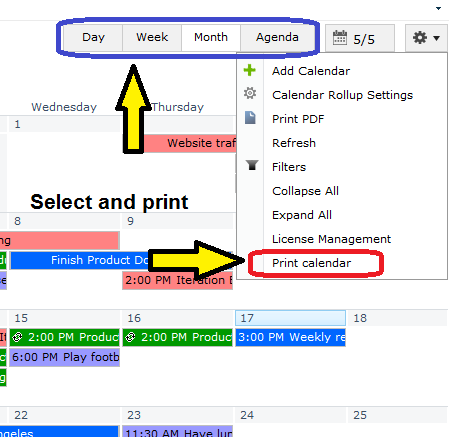 My calendars are too big I can't print them!
No problem. You can print your current view as a PDF.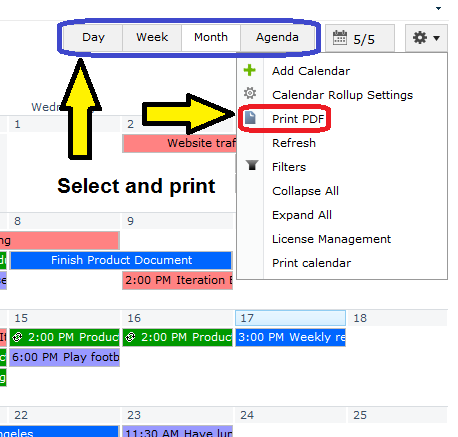 This is a great feature as you can capture the view you need. You can then put it into any device and be able to quickly access it. This is a great feature when you are not at your desk and only have a mobile device with you. With current mobile apps, you can then annotate your calendar and then when you return to your desk just edit your calendar based on your PDF annotations.