Cloud this, back up that. You hear it all the time. Everyone says you should just put your information in the cloud, or maybe just back-up to the cloud. It can be great if you need to back-up a few not so important things or be able to get at some items from just about anywhere, as long as you have an internet connection.
Now Microsoft is offering not just cloud storage, but allow you to use its software in the cloud. It has its good points but it also has drawbacks and this comes in to play when deciding if you will go with Office 365 and/or SharePoint online.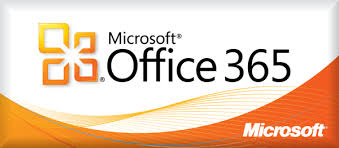 The business plans of Office 365 give you access to SharePoint or if this is not your cup of tea then of course it is just SharePoint online. Each of course has their own cost and you have to decide what you want to spend. Then there is the looming question of: do I really want to trust all of my data to the cloud?
Here are some arguments for and against the cloud: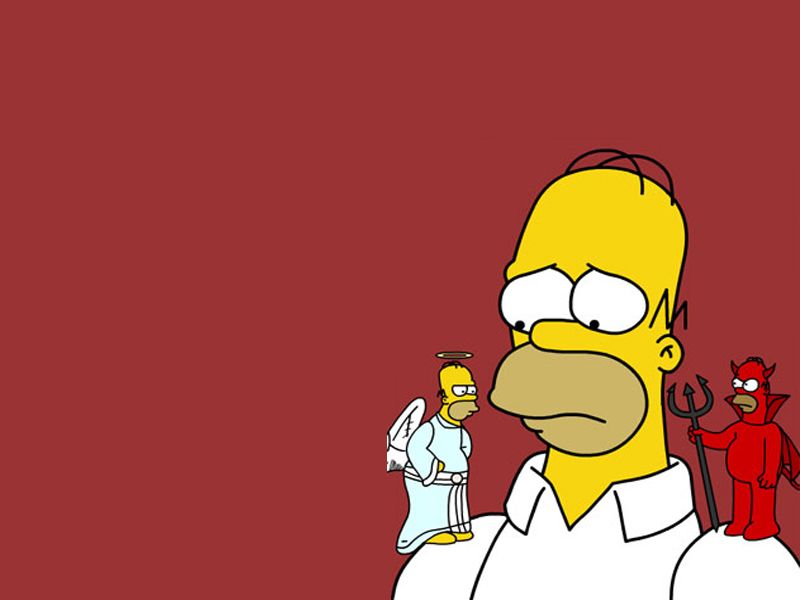 The cloud is good.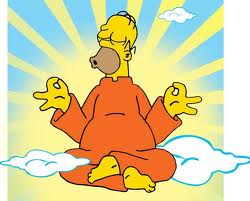 It gives you more affordable space, that is, you don't have to buy all of the hard drives and other hardware.
It is relatively secure and is becoming more and more secure.
Broken hardware is not a big issue, as long as you are hosting with a big, and I mean really big company like Microsoft or others, then a problem in one set of servers can be offset by other servers.
With new technology and more stable networks there is less likelihood of downtime. Take a look at Microsoft's Office 365 Trust Center?which states a quarterly worldwide up-time of 99.97%.
The cloud is bad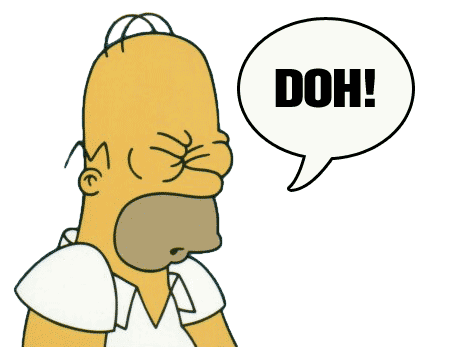 The affordable space is still limited. The more you want the more you have to pay and having your own hardware may in the long run be cheaper.
You are restricted to the speed of your internet and in some places the cap on your bandwidth and the amount you can upload and download makes the cloud a poor choice if you have lots of data.
Security. Even with all the reassurances, are you absolutely certain that where you host your data is absolutely safe. Of course no place is 100% safe but at least with your own cloud or local based server you control the data.
Downtime. What happens when there is a glitch or crash in the system? You will say well I am hosted with a large company I don't need to worry. Big companies can also experience crashes and system failures. No company is immune, big or small. Even your system is not immune but you can control it.
Loss of data. What happens when the host losses your data? What do you do now? Remember that it is important to back-up your data locally. Yes it is expensive, but ask yourself what is more expensive: to pay more for local storage or to lose your data forever with no hope of recovering it. Also remember that no company is immune to failure. Just take a look at Nirvanix. So it pays to back-up.
Please email us if you have any comments or questions: inquiry@boostsolutions.com.