SharePoint 2013 and SharePoint Online have a number of ways you can organize your site. Besides the default team site that you always see when you use SharePoint, SharePoint also contains a number of out-of-the-box site templates.
There are a total of four sections, of which three sections, Collaboration, Enterprise and Publishing, contain the site templates we will be looking at. The other section, Custom, is reserved for templates that you create.
Collaboration Templates
Team Site
The most common SharePoint site template used for group collaboration and sharing of information.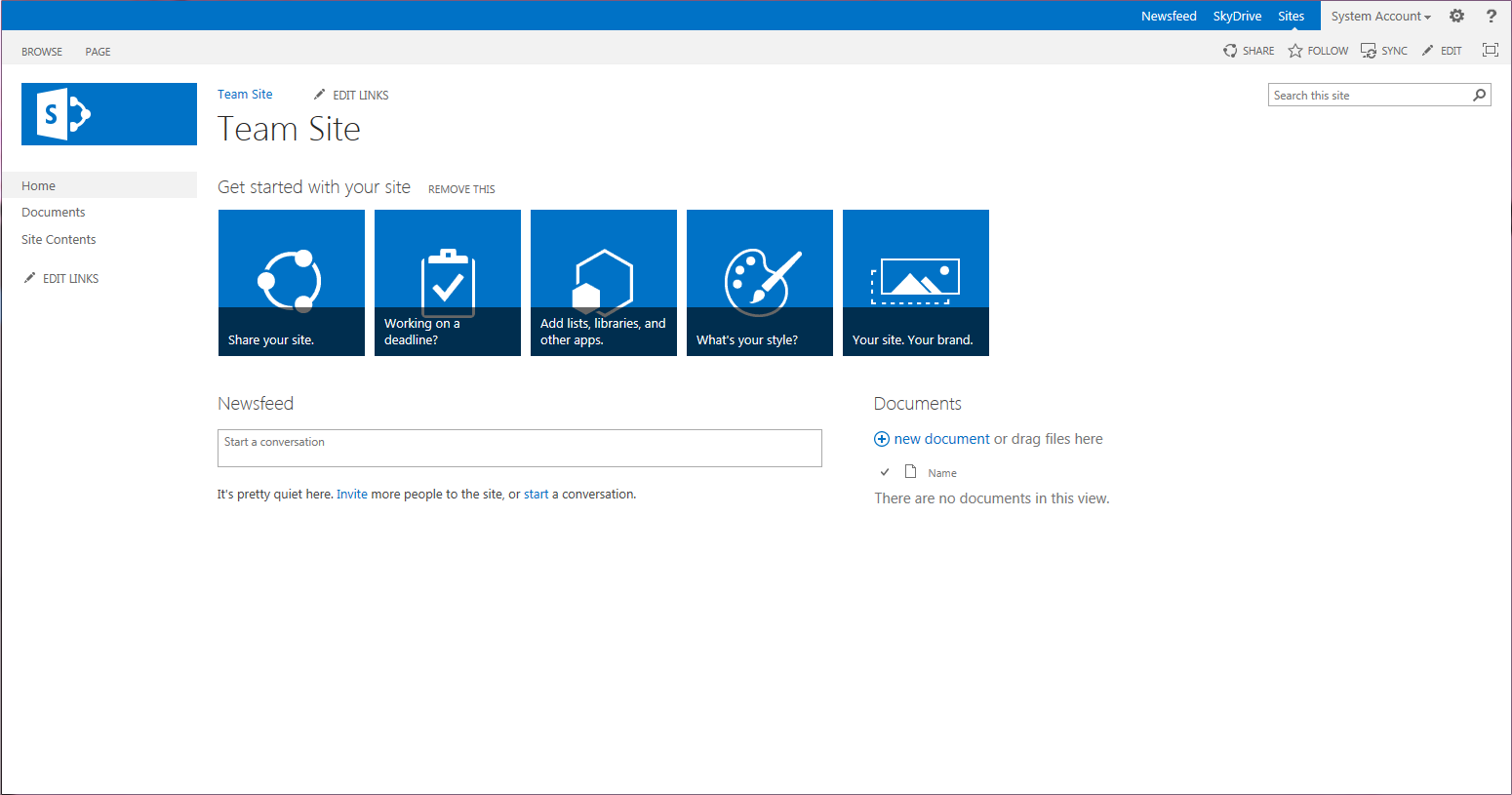 Blog
This site is geared for users or groups to write their opinions, share ideas, make observations and is a great place to share information.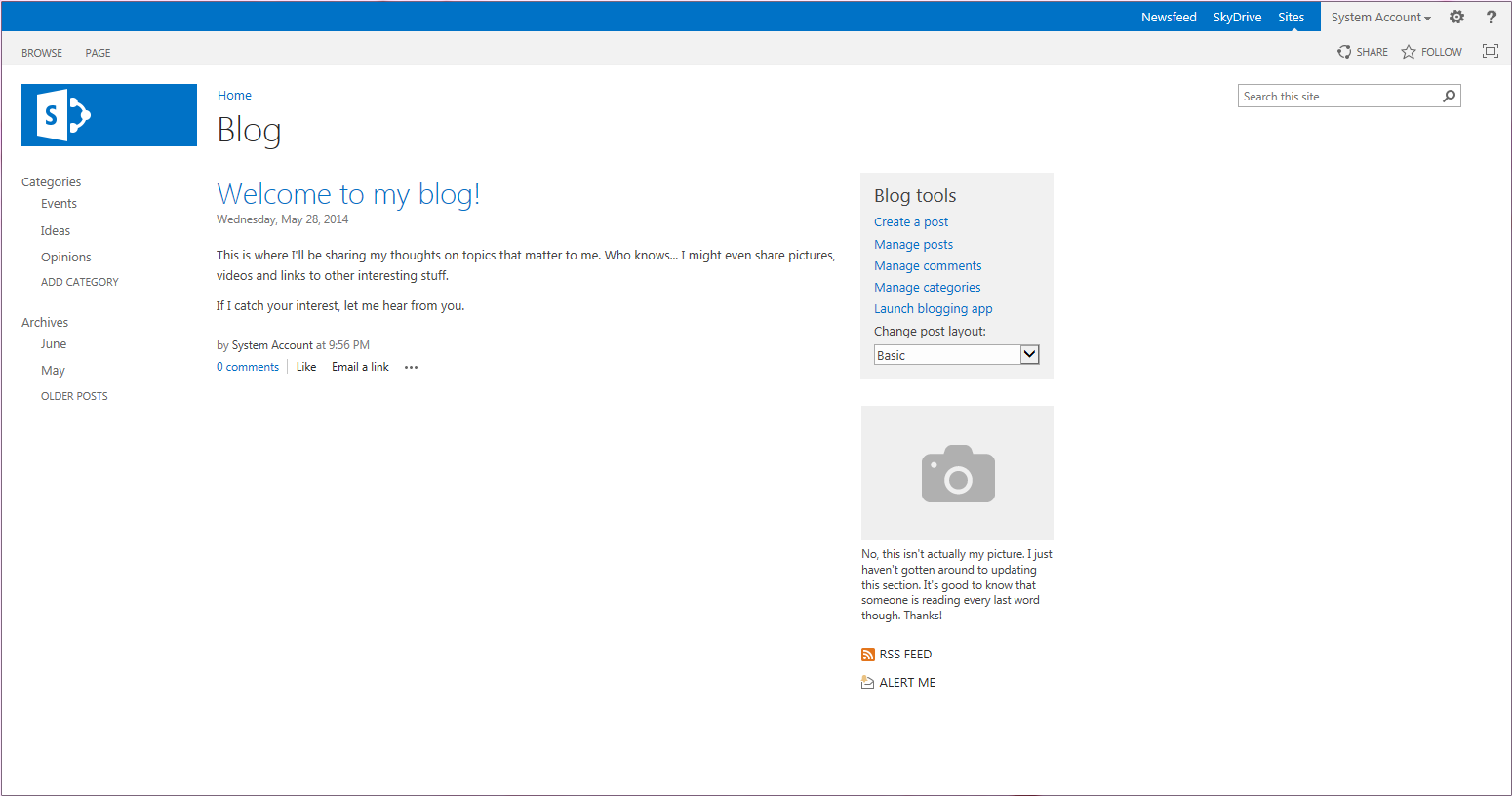 Developer Site
On this site, developers can build, test and publish their apps for Office.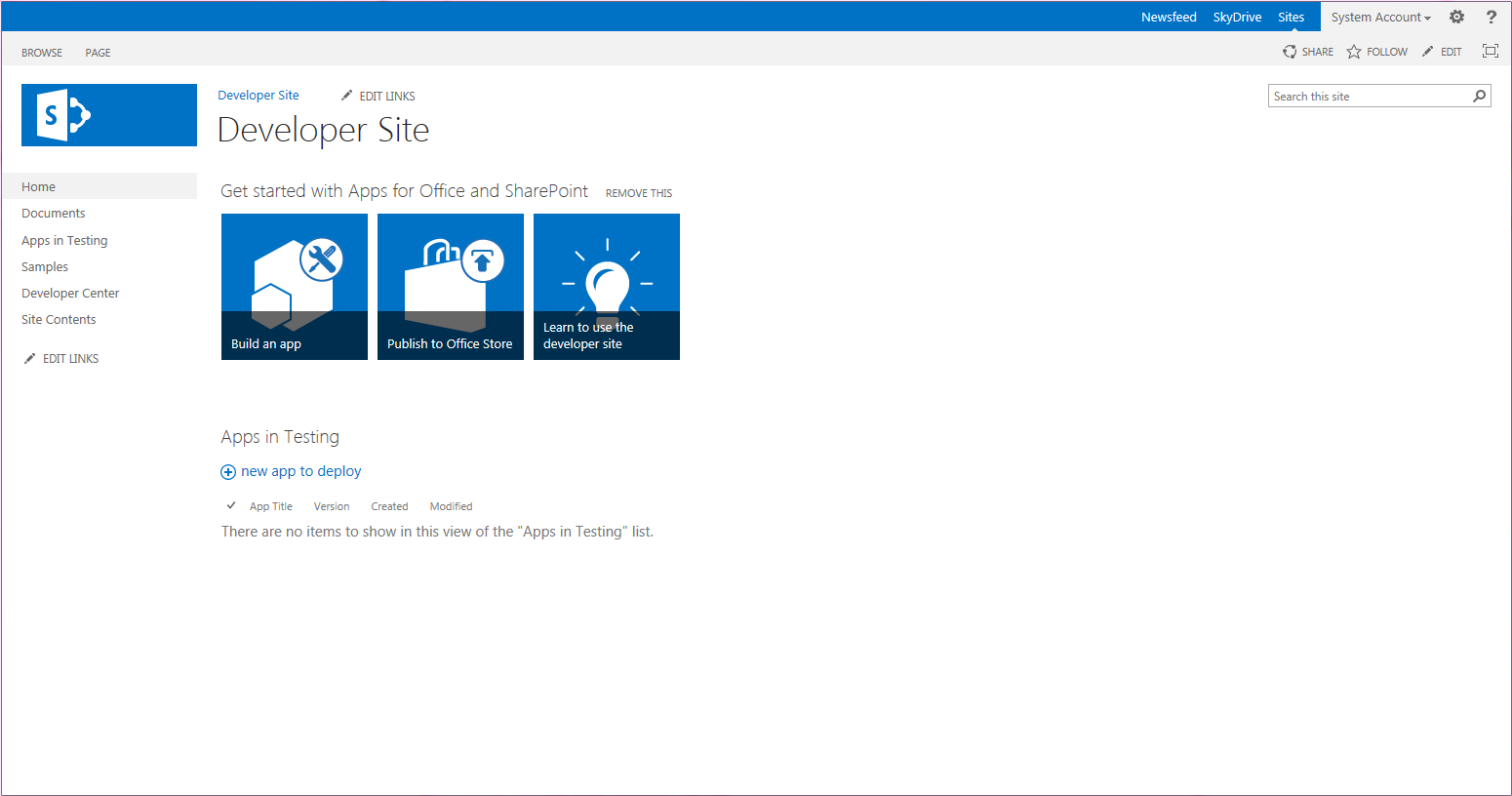 Project Site
This site is used when a number of people need to work together on a project. This site helps you manage and collaborate on a project.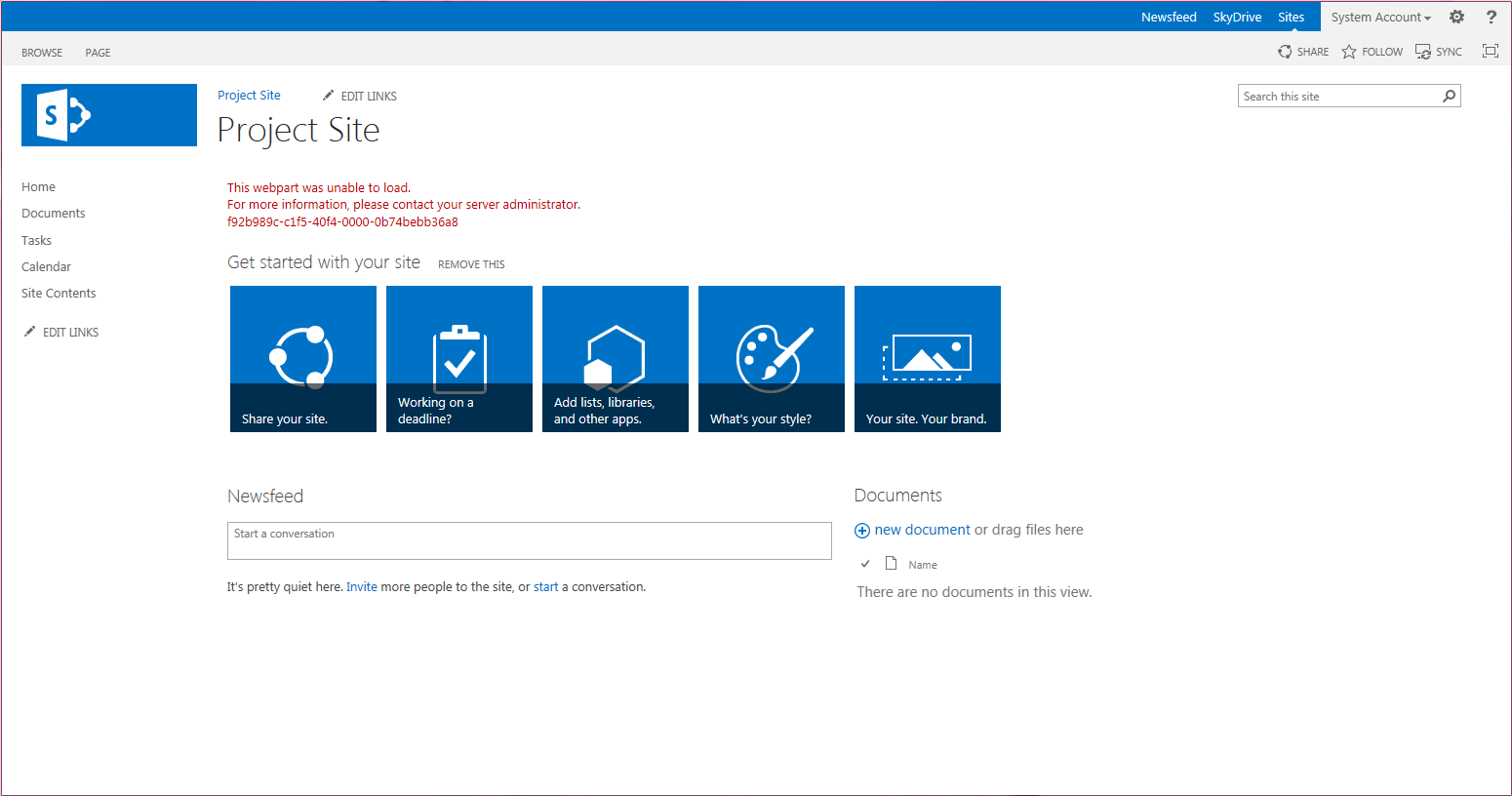 Community Site
This site allows users to discuss topics of common interests. Topics can be found by exploring categories, sorting discussions by popularity and so on. Participants can get points when starting discussions, replying to discussions, liking posts and so on.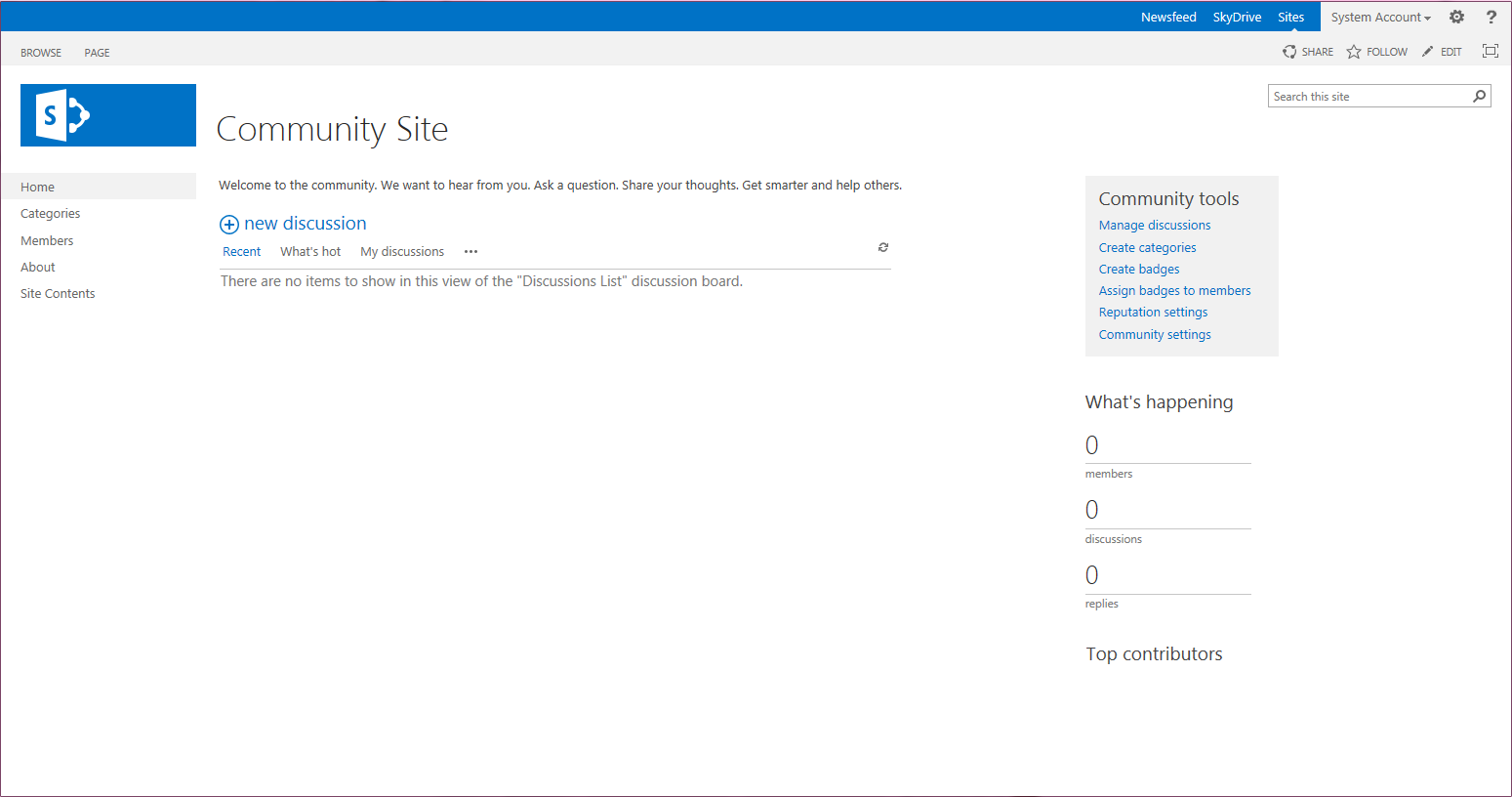 Enterprise Templates
Document Center
A site to centrally manage documents in your enterprise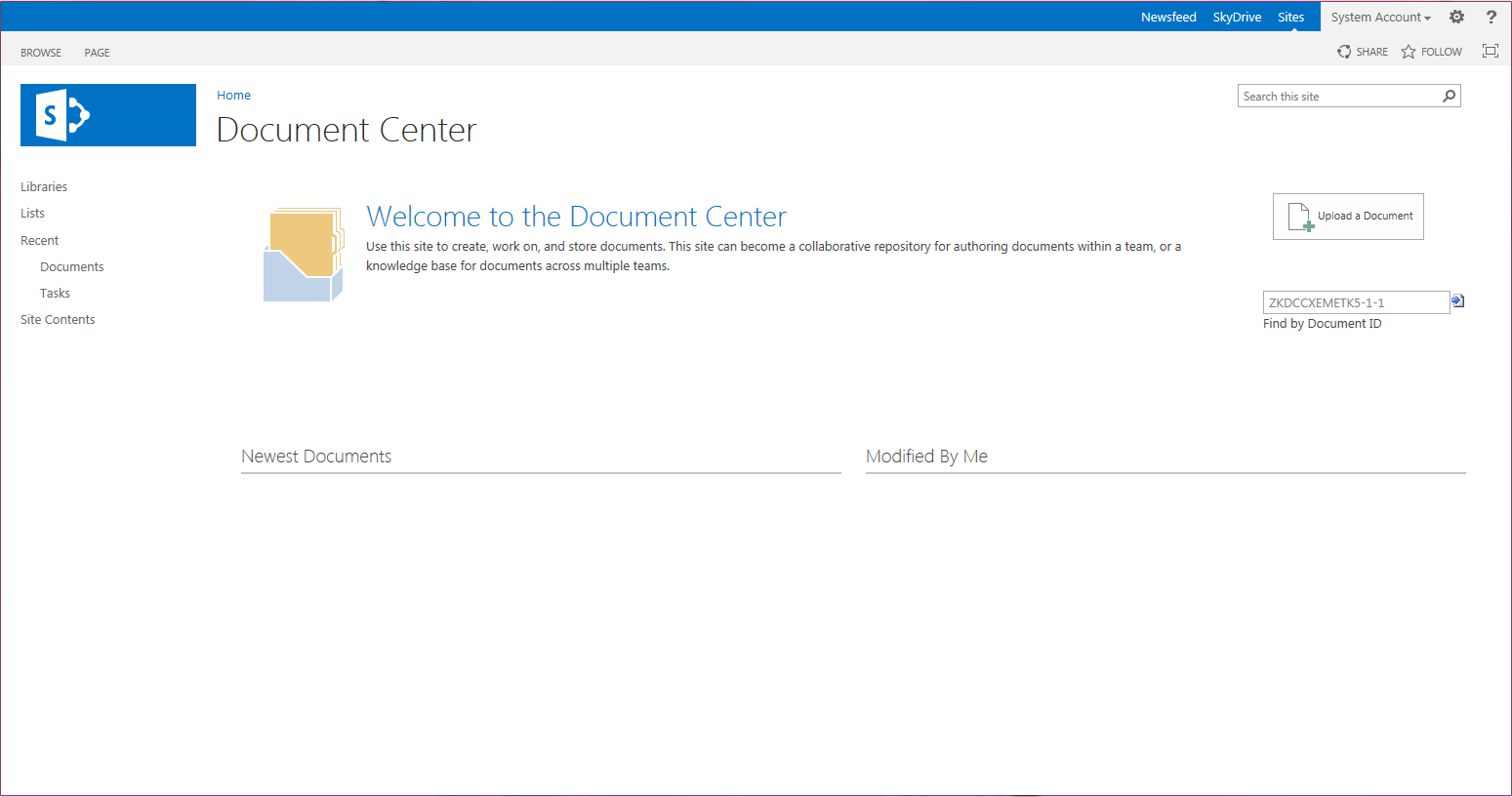 eDiscovery Center
This site is used to manage the preservation, search, and export of content for legal matters and investigations.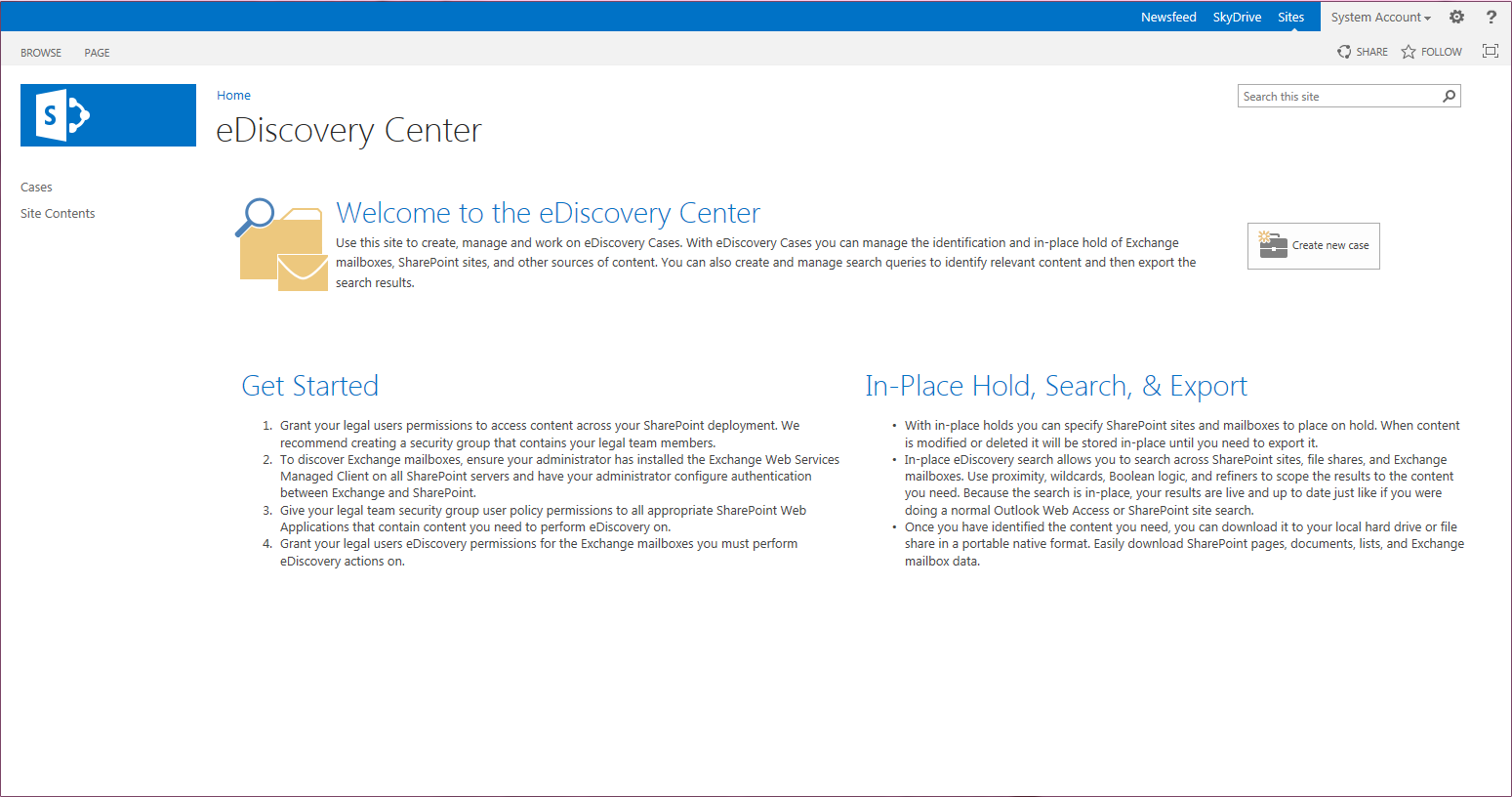 Records Center
This site is used for long-term archival purposes. Documents are still searchable and you can manage whether records can be deleted or modified after they are added to the repository.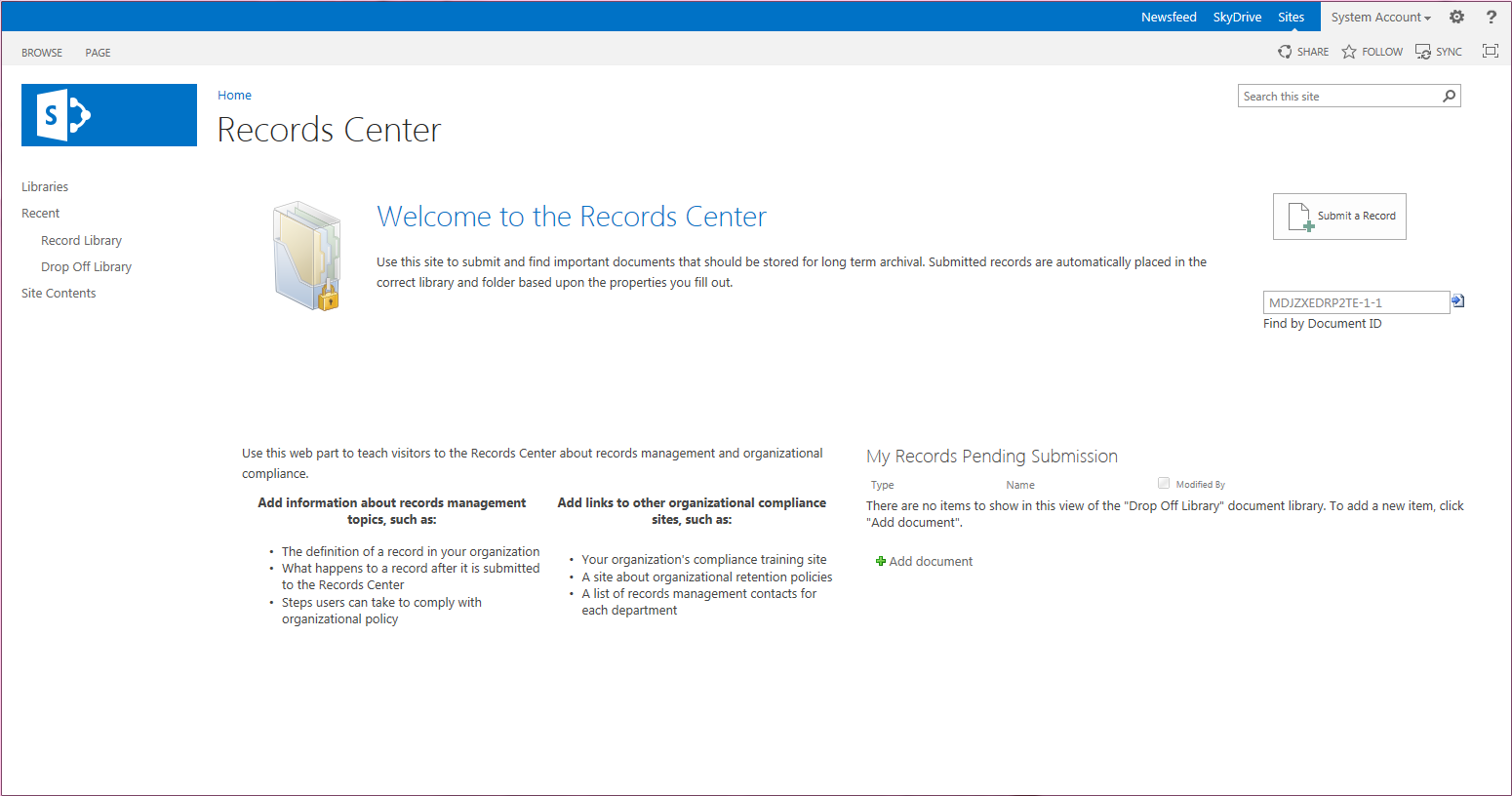 Team Site (only for SharePoint Online)
This site has similar functions with the default team site found in the Collaboration Template section. This site allows users to edit, create new sites and share them with external users.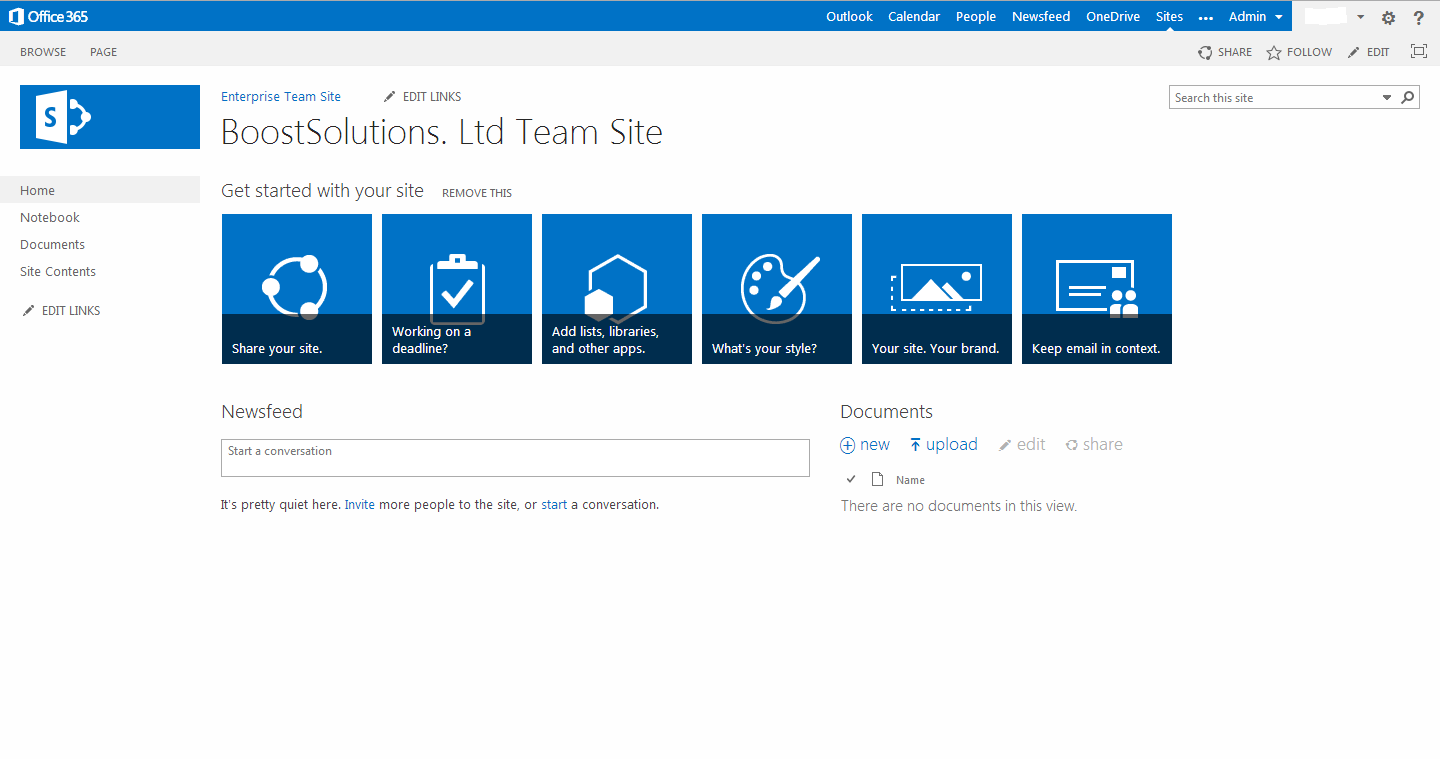 Business Intelligence Center
This site is used for presenting Business Intelligence content in SharePoint.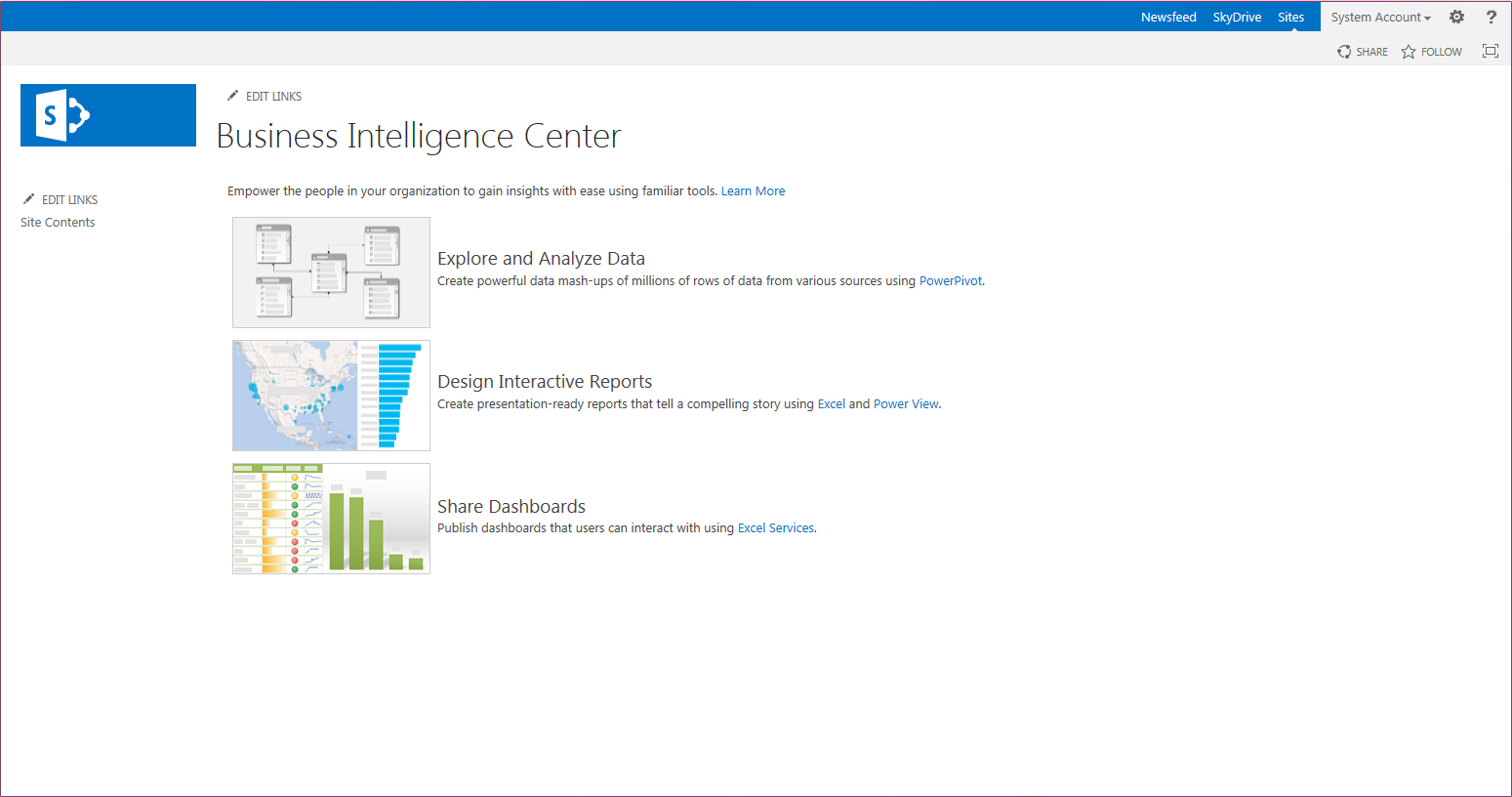 Enterprise Search Center
This site is for enterprise-wide search . The welcome page includes a search box that connects users to four search results pages : one for general searches, one for people searches, one for conversation searches and one for video searches. You can also customize the results of this page.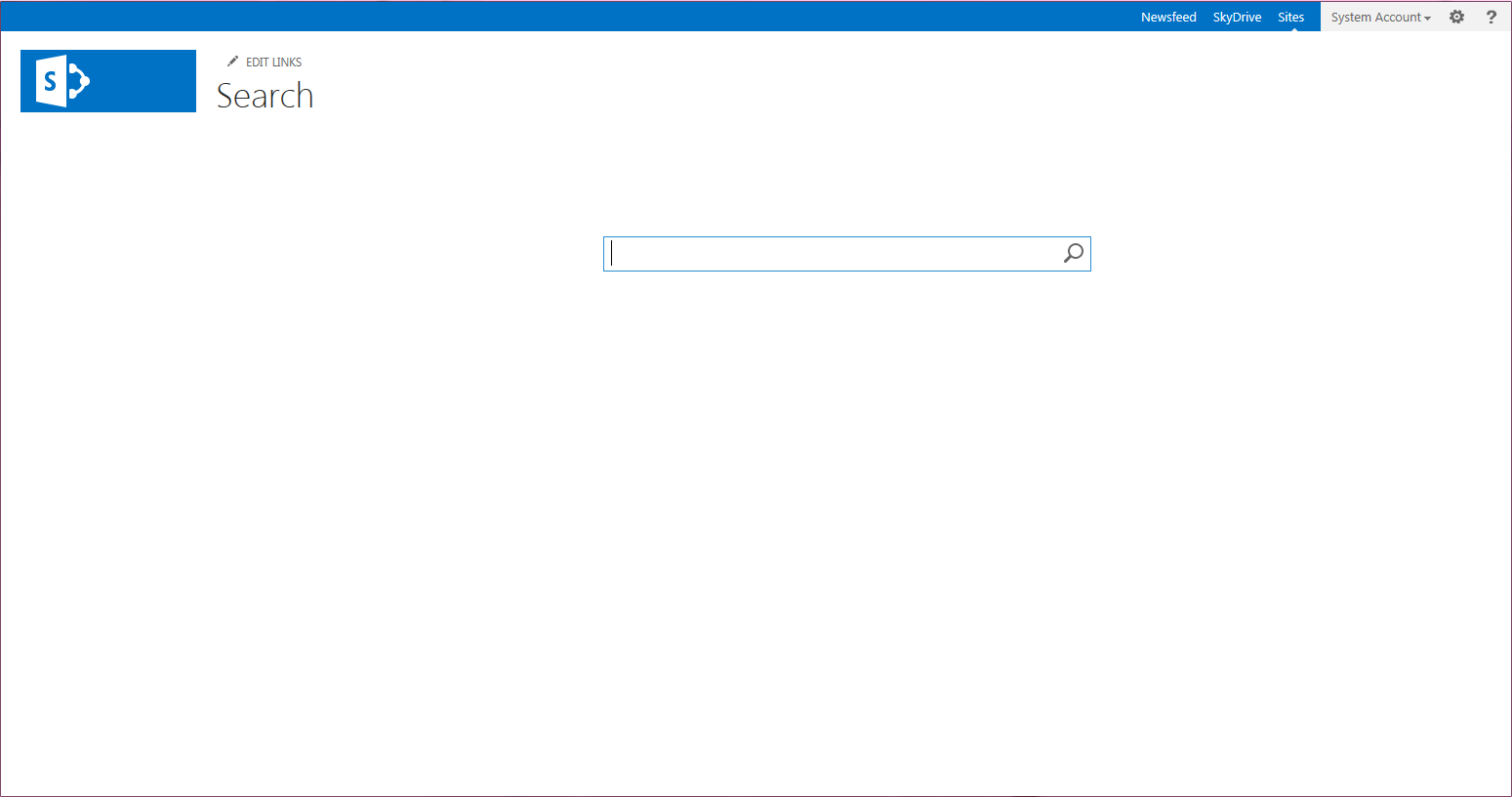 My Site Host
You can use this site to host your personal sites (My Sites) and the public People Profile page. This template needs to be provisioned only once per User Profile Service Application.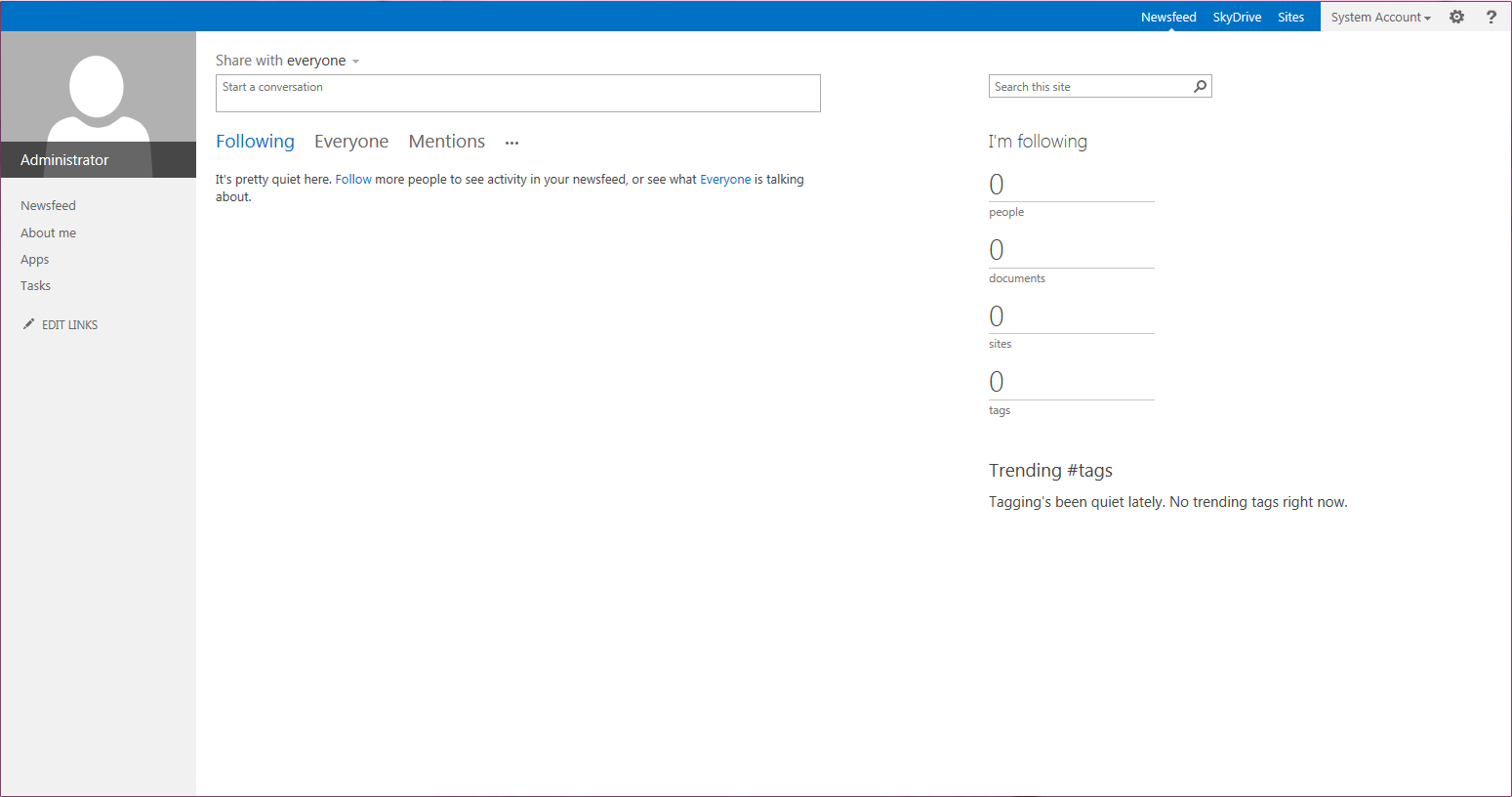 Community Portal
Use this site to discover new communities.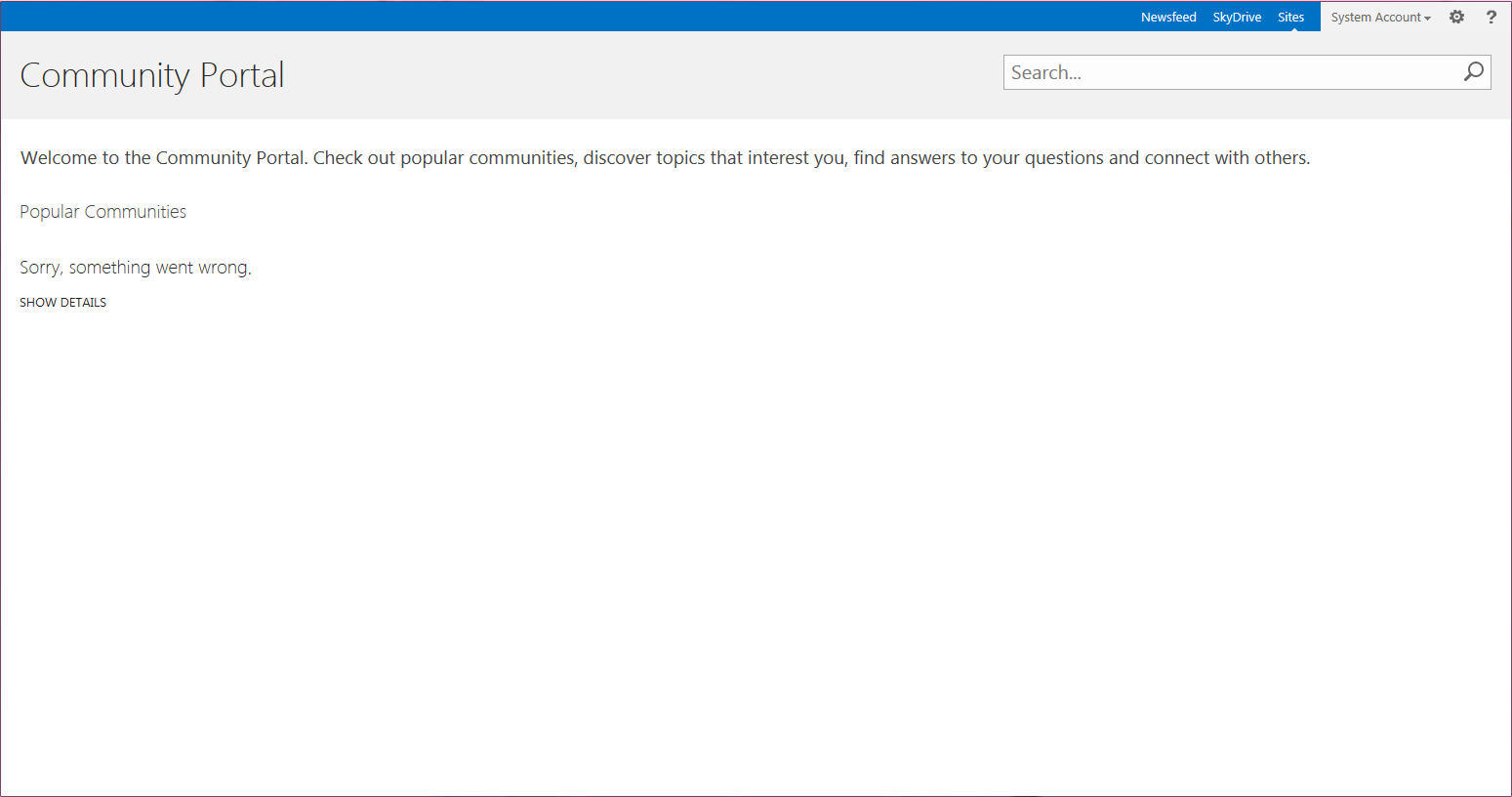 Basic Search Center
This site, unlike the Enterprise Search Center, is a simple and basic search site. The welcome page has a search box that connects users to the search results page and an advanced search page.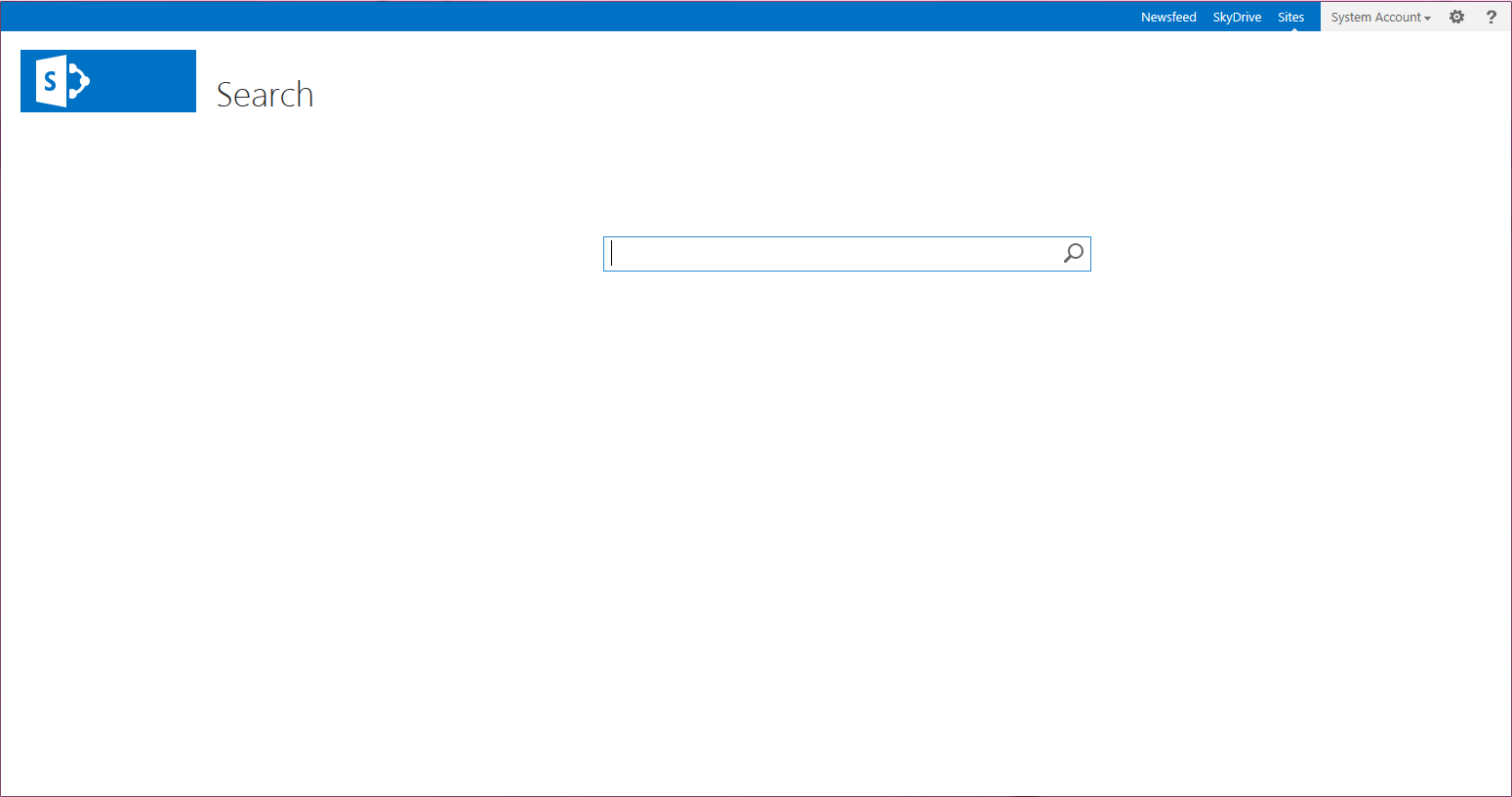 Visio Process Repository
This site is for viewing, sharing, and storing Visio process diagrams. It includes a templates for Basic Flowcharts, Cross-functional Flowcharts, and BPMN diagrams.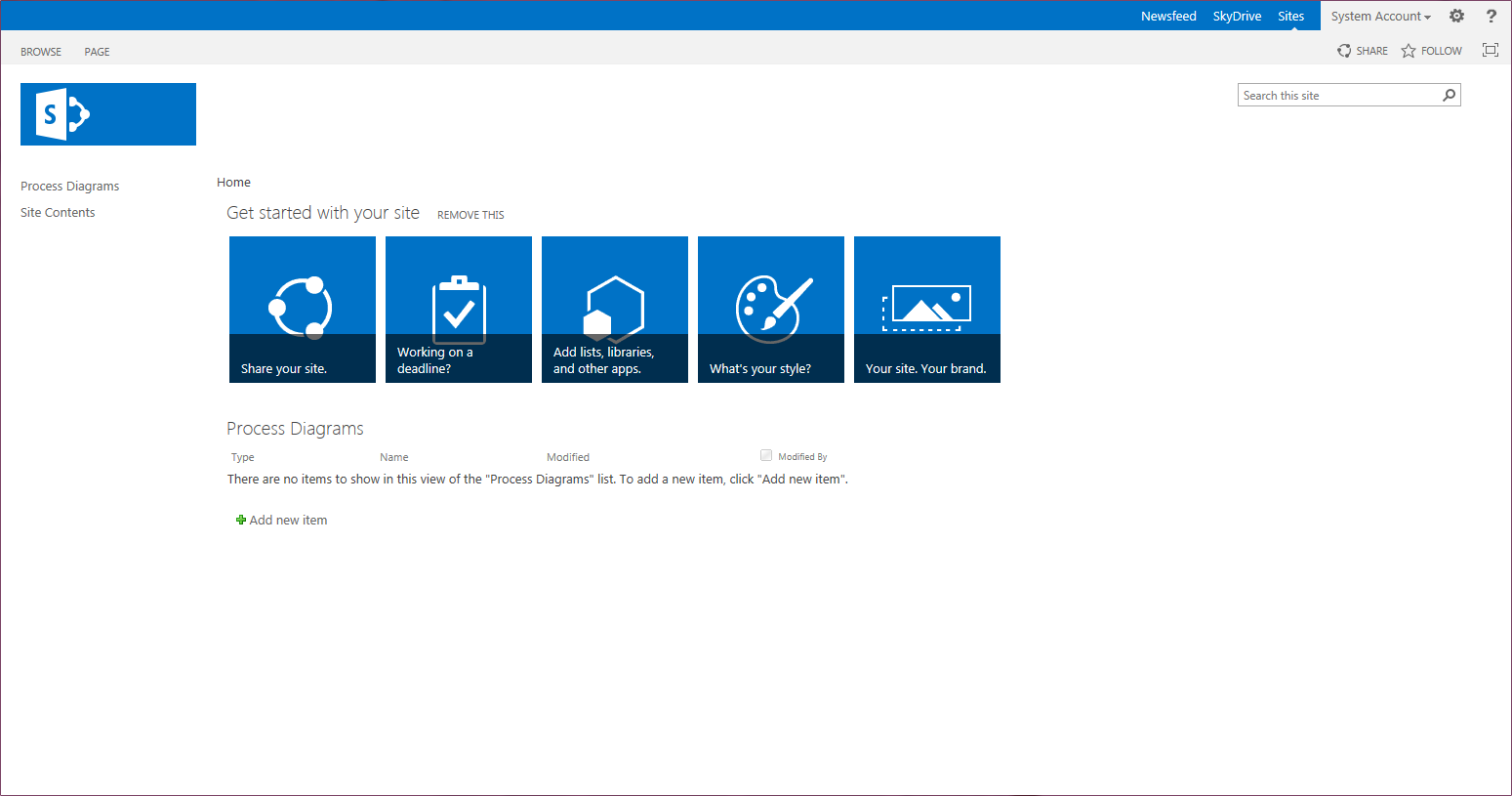 Publishing Templates
Publishing Portal
This site is used for internet-facing sites or large intranet portals. This site can be customized with your own branding. It includes a home page, a sample press releases sub-site, a Search Center, and a log-in page.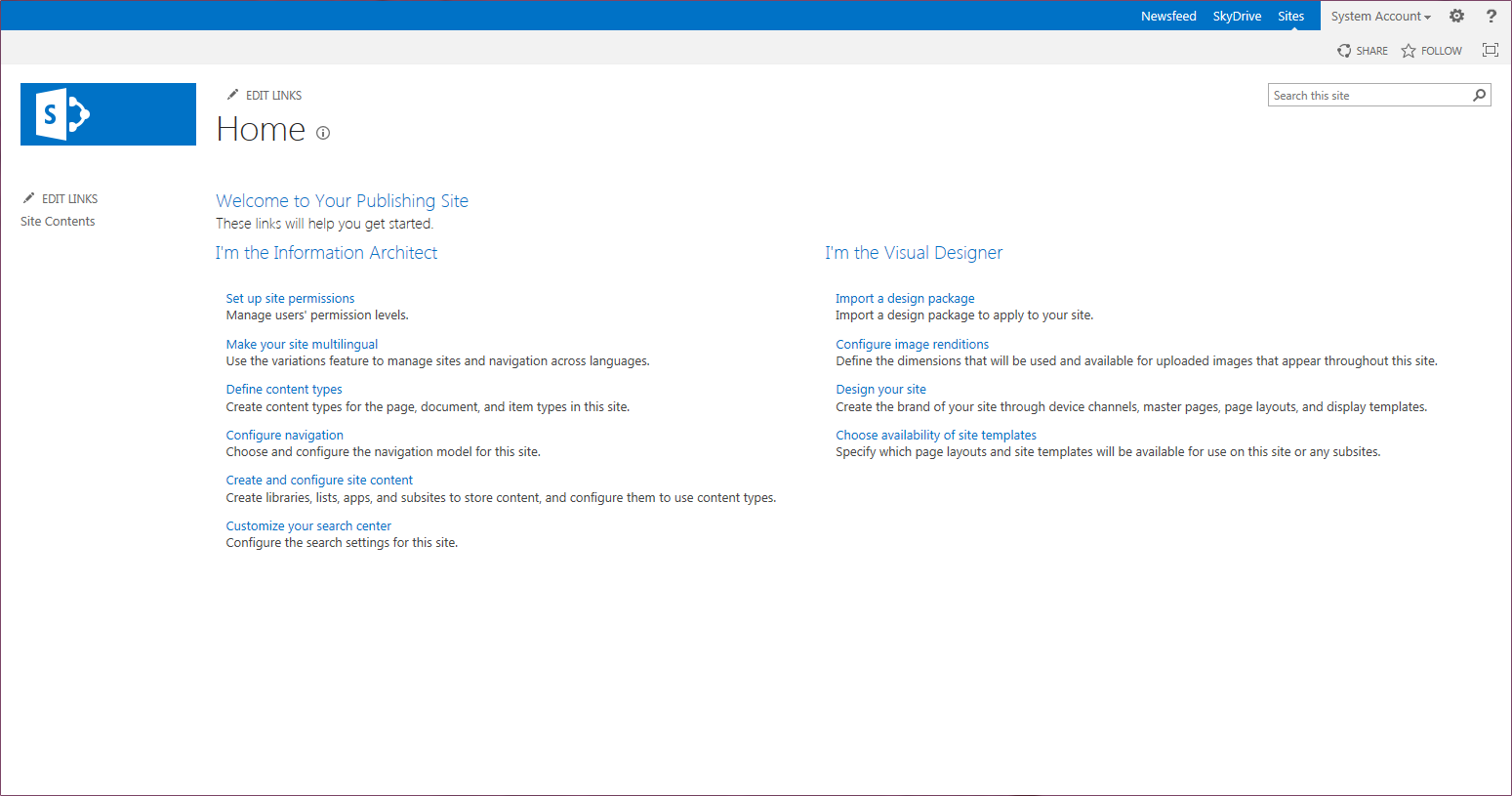 Enterprise Wiki
This site for publishing knowledge that you capture and want to share across the enterprise.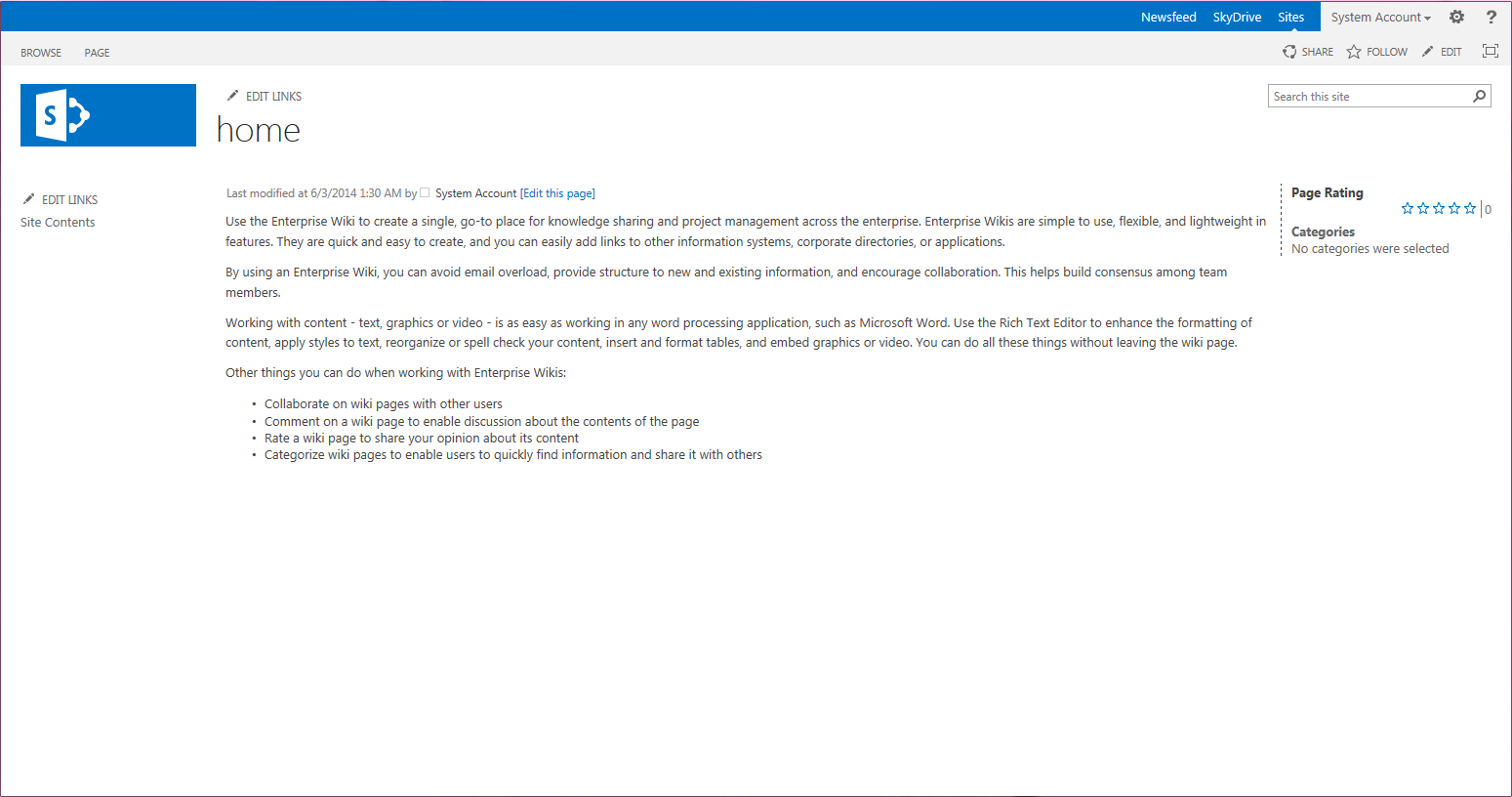 Product Catalog (Only for SharePoint 2013)
This site is for managing your product catalog data which can be published to an internet-facing site through search.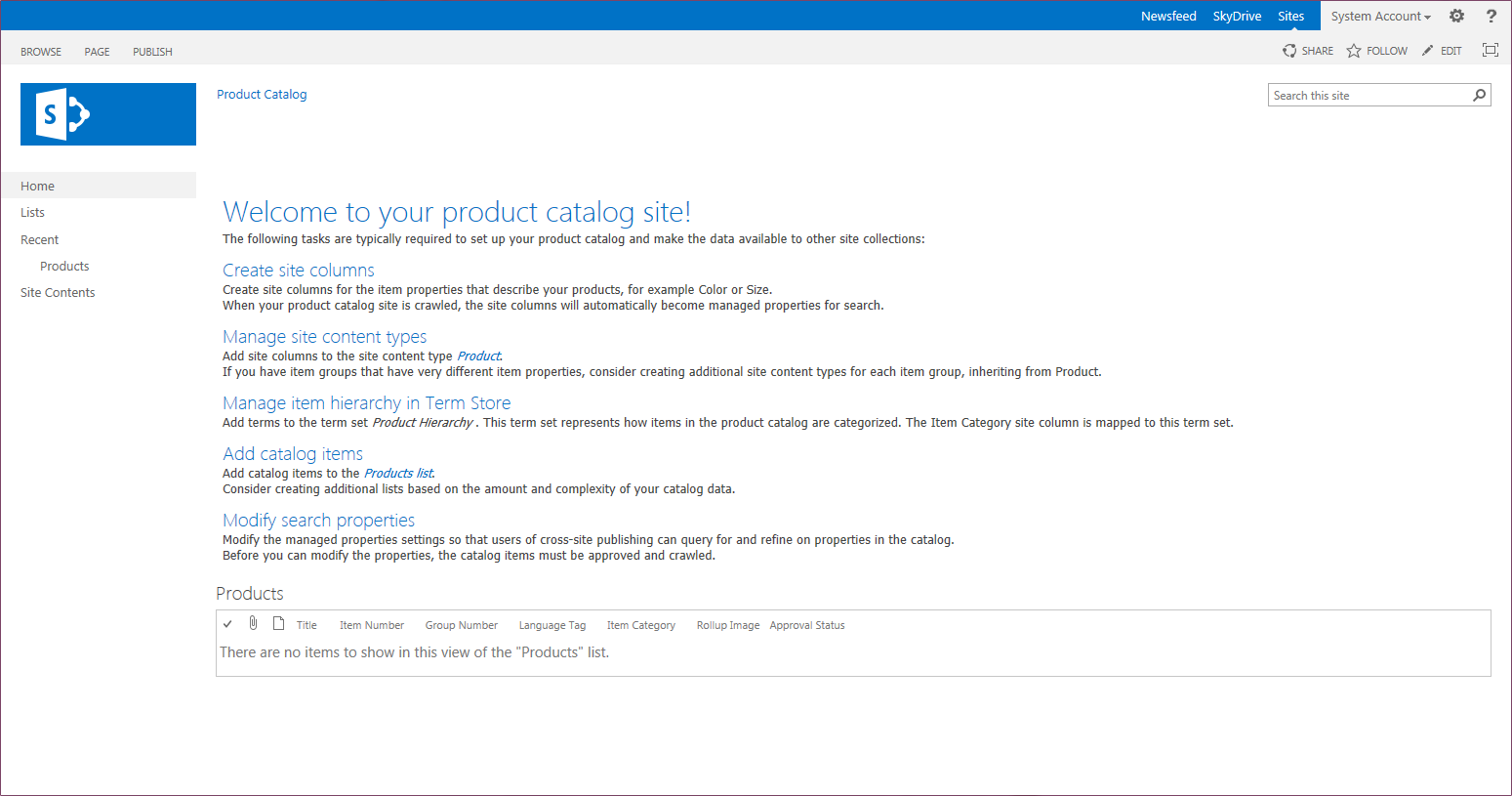 If you cannot find a site template that meets your needs then you can create your own custom template, which is then accessible from the Custom section.
Reference:
http://technet.microsoft.com/en-us/library/cc262410(v=office.15).aspx
If you have any comments of questions, feel free to email me at: sadiq@boostsolutions.com.