Hi guys, let us continue to explore the new and improved features about SharePoint 2016.
Sharing Improvements
SharePoint Server 2016 has many new sharing improvements available. Including:
Create and share a folder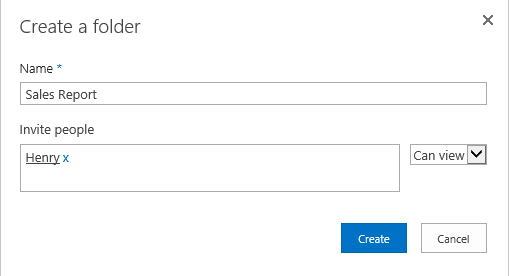 Sharing hit
See who the folder is shared with when viewing a folder.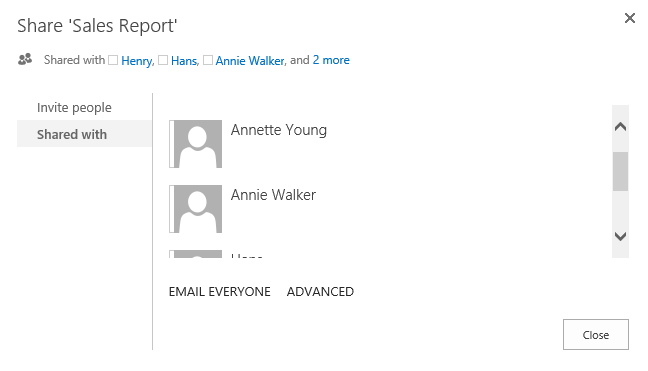 Unlike the past versions of SharePoint, now members of a site can share the site on SharePoint 2016. Users can also grant the permission they have on a file or folder to other people.
Improved invitation email
One-click email to approve or deny a request for access
Site Folders
The Site Folders view is a new feature of SharePoint 2016, which allows you to view document libraries of any site that you are following in one single location.
Sites Page Pinning
This is a new feature of SharePoint 2016, it can help users see and follow sites. Users can pin any sites to the site page.
SMTP Connection Encryption
SharePoint Server 2016 supports sending email to SMTP servers that use STARTTLS connection encryption.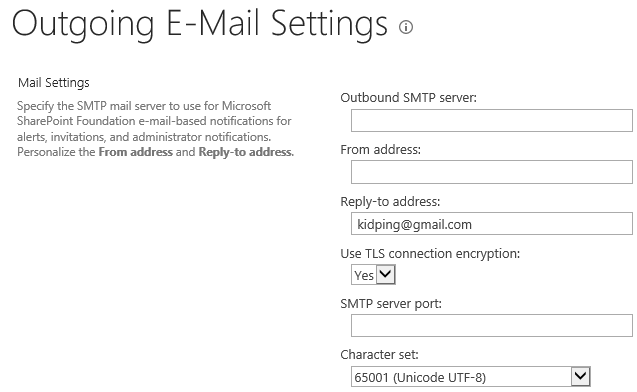 Zero Downtime Patching
Now SharePoint 2016 removes the downtime requirements when you update SharePoint servers. And the size and number of packages will be greatly reduced.
SharePoint Business Intelligence
SharePoint Server 2016 now supports SQL Server 2016 CTP 3.1 and the Power Pivot add-in and Power View.
The following SharePoint Server 2016 business intelligence features are available when you upgrade to SQL Server 2016 CTP 3.1:
Power Pivot Gallery
Scheduled Data Refresh
Workbooks as a Data Source
Power Pivot Management Dashboard
Power View reports
Power View Subscriptions
Report Alerting
SharePoint Search
SharePoint Search Server Application has significant changes to its deployment.
Search supports now support indexing of up to 500 million items per Search Server application.
Reference:
https://technet.microsoft.com/en-us/library/mt346121(v=office.16).aspx
https://support.office.com/en-ie/article/What-s-new-in-SharePoint-Server-2016-089369b5-c3d4-4551-8bed-22b2548abd3b