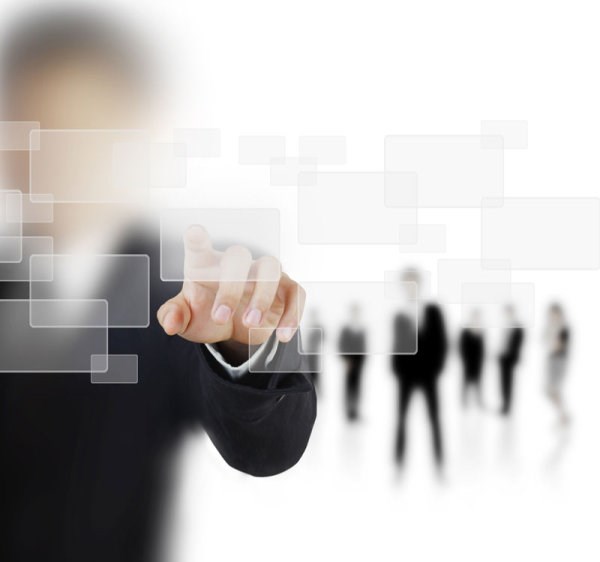 PerformancePoint SharePoint Services 2010 is a highly rated software bundle that allows for performance management services that lets companies monitor and analyze their business. Companies can now create context-driven and in-depth programs that combine content and data to show how companies are performing.
Now with programs such as dashboards, scorecards, reports, and key performance indicators, SharePoint's Performance Point lets companies make informed decisions that will influence their strategic direction for the future.
PerformancePoint Services is built on the same SharePoint 2010 platform, which gives users a more reliable deliverability and a higher rate of performance. Services 2010 uses its own database that is separate from the SharePoint Server to store content and to record what is being delivered. This gives not only gives users added capabilities of sharing, but allows the ability to perform large security operations for applications directly to the SharePoint Central Administration Web Site. This frees up the ability to be physically on-site to access information, when now users have the capability to access information anywhere. It also allows content to be safely secured with the to backup and restore sites collections, entire sites, or restore content from a specific time.
Now with the Dashboard feature, Administrators can control entire site lists and databases from a single easy-to-use user interface. Services stores sources of data in document libraries which can make the server have a high level of security and management which are enhanced by the following features: High Availability, Failover and up-time strategies, Backup and restore strategies, Multi-tenancy support for list content, Enterprise-level single security model, Authentication and authorization schemes, Trusted locations, and a Familiar interface for storing and consuming data.
SharePoint can now employ SharePoint Server scalability, collaboration and disaster recovery capabilities. Some of the major new features and enhancements include:
Performance Point filters and add-ons can be connected the standard version of SharePoint Web Parts because they are built around the same model as WSS Web Parts connection framework.
Now with the Decomposition tree, which is a new visual report, users can now visually break down high-level data types from a vast network of data in order to understand the underlying reasons behind the data.
The Scorecards function is another important addition because it allows users to allow for easier access to detailed business information quickly and precise. Now with the new 2010 version Scorecards offers more flexible layout options, dynamic hierarchies and calculated KPI features. Users can sort, filter and view differences between target and actual values to help label the risks and concerns your company may face.
A new Business intelligence repository is available as a site definition, and users can create new sites based on information from other sites.
Ability to link PerformancePoint Web Parts with other PerformancePoint web parts on the same page. Also PerformancePoint can be integrated with SharePoint to make it possible to access such features as: search, workflows, index, Visio Services, and Excel programs.
PerformancePoint has let go of the features of Trend Charts, PivotTable reports, PivotChart reports, ODBC data sources, Analysis Services 2000, and a 32-bit server architecture.
By adding new features and enhancing old features, Performance point takes advantage of many enterprise-level features, which takes the standards of PerformancePoint to new levels that add endless possibilities to your company.