You have decided to place all your calendars in one location so that you can easily view all your events. But your quickly realize that everything looks the same. With SharePoint Calendar Rollup you can quickly and easily color code all your calendars and events for easy viewing.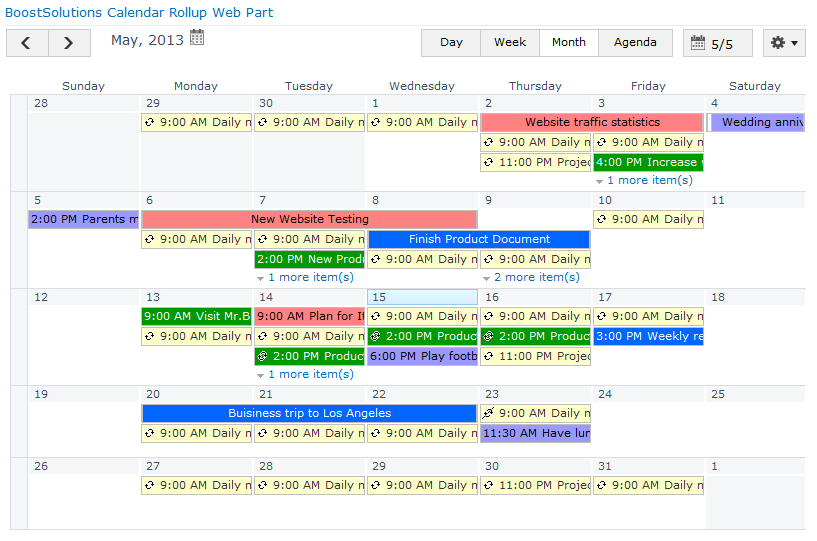 How do I add colors to my calendars?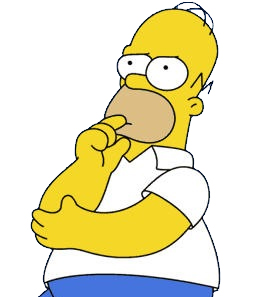 There are two points where you can add color to your calendars. The first point is when you import your calendar to SharePoint Calendar Rollup; you can assign a color to your calendar.

The text and background color of each calendar can be changed so that you have a different scheme for every calendar making it easy to differentiate between work and personal calendars.
The second point where you can add color is to your events. First you need to set up a column name for your event, for example priority or meeting or anything else you need.
To do this you first go to Calendar Rollup Settings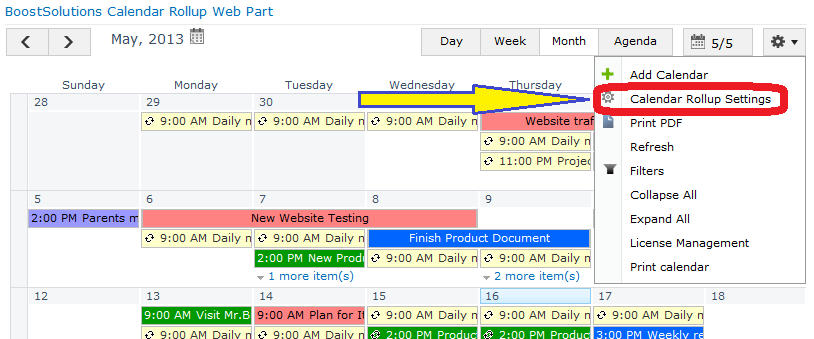 Next select a calendar and then click edit.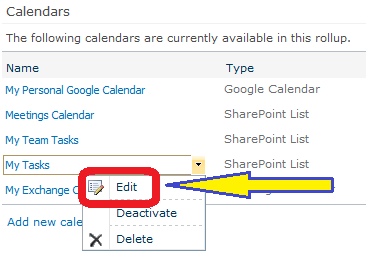 You will enter the editing page. At the bottom of the page is the section to customize color scheme.

Select the column name and then a value for that column and then set up a color for that value. For example if you have three values, then each value for that column name can get a different color. You can set both the background color and the text color. Lastly click add color scheme and when your events are added in your calendar, the color scheme will automatically be applied.
How can I use the colored calendars?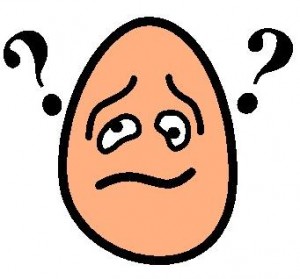 Of course there are many ways to use the color schemes to understand and organize your calendar. For example if you have a number of projects to supervise you can assign a color for each different project. Team members who have permission to view your calendar can quickly see the events that are important to them by focusing on the color for their events. Color schemes can also help you differentiate between work and personal calendars. Colors are also nice to quickly understand the frequency of events.
Is there any other features to help me organize my events?
Yes! You can easily drag and drop your calendar events as well as drag your event from one time slot to another. This easy to use feature is great when you have to quickly reschedule your event. Another great feature is the ability to drag your event over several days making repeating events very easy to create.