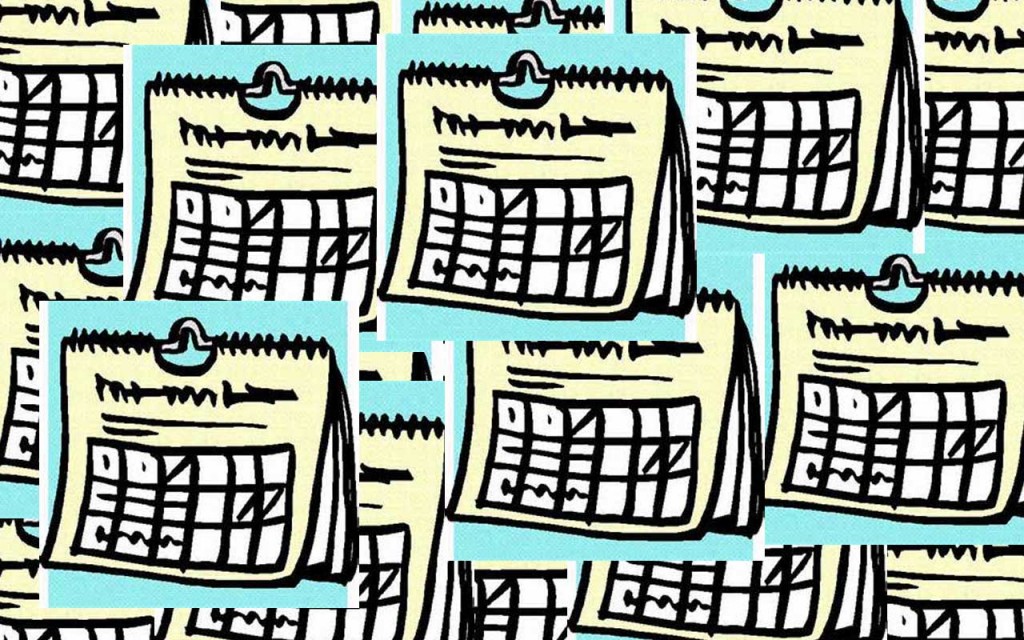 Do you have too many calendars everywhere? Can't keep your appointments straight? Missing important meetings or personal events? Not sure when to schedule things? Juggling many responsibilities at work and at home? These are some of the questions you might be struggling with and are probably wondering what you can do about it.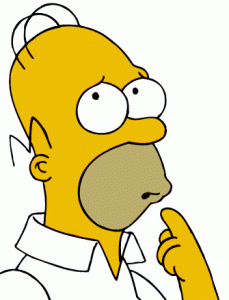 With out of the box SharePoint you will continue to struggle. Don't worry, BoostSolutions has your back. With SharePoint Calendar Rollup you can get yourself organized and be on top of all your tasks.
What does it do?
With SharePoint Calendar Rollup you can integrate four data sources into one neat and easy to understand area.
SharePoint List of Library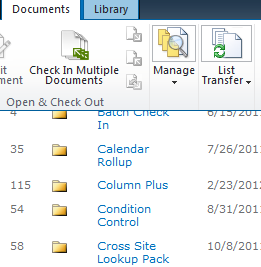 Exchange Calendar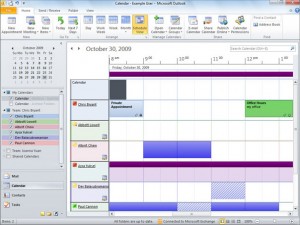 Google Calendar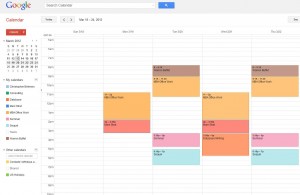 External Content

With the integration of all your calendars into one location you can quickly see if there are any conflicts in your events and you can easily and quickly reschedule high and low priority events.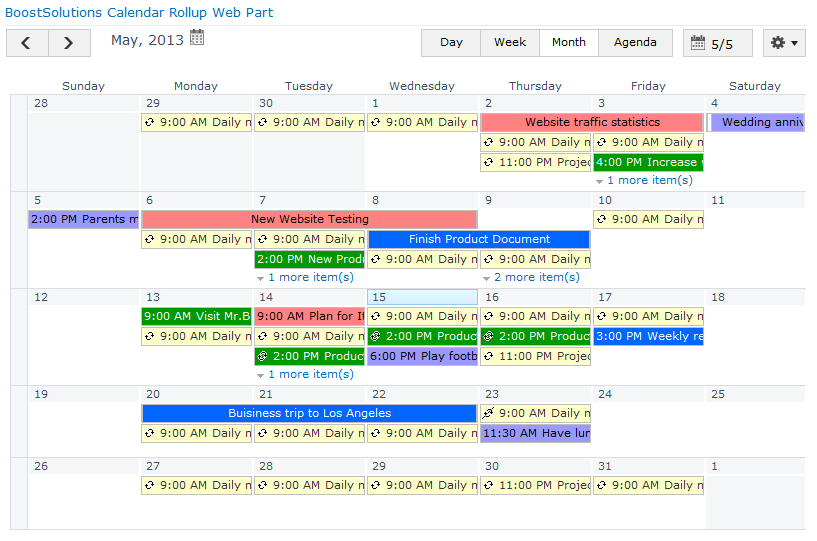 My boss or others might see my personal calendar!!
Not true. With permission settings you can decide who will see which calendars. This simple but powerful function ensures your personal calendar is safe from prying eyes but is available for you to view. If you do decide to let others see your calendars, the permission function can be set to keep others from editing it so that your events are safe.