Sometimes we got an error message when we synchronize message from Oracle?to a Sharepoint list.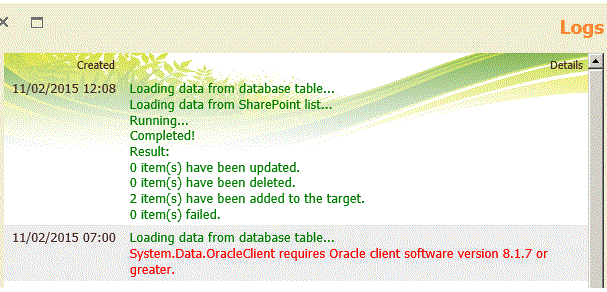 And you probably tried all the approaches by google it, and still did not work.
The solution from us is taking the steps:
1 Install Oracle client to every single one of the web front end server.
2 Go to the server setting for each WFE server: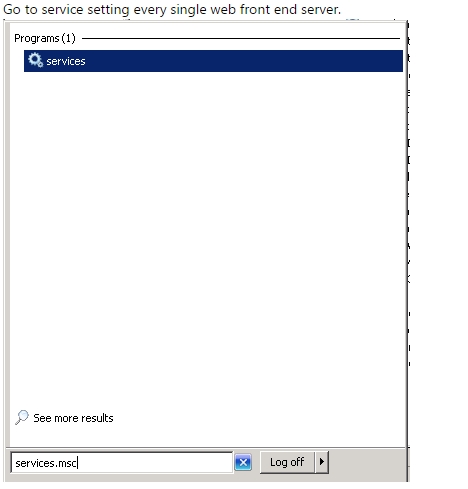 3 Restart the timer service: